Gadget Guy Review of the Droid 4 By Motorola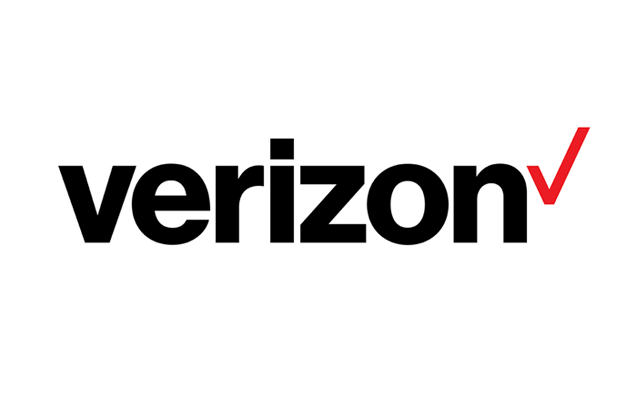 David Novak from the Gadget Guy shares why he thinks the Droid 4 by Motorola was designed for the power user and has one of the best physical keyboards available on a device.
The Motorola Droid 4 ($200 with a two-year contract on Verizon) is the latest keyboarded version of the Droid family. And while Droid hasn't had a big push on the keyboard-style designs, this one takes the grand prize in terms of usability and function.
The Droid 4 reminds you of the Droid Razr, except significantly thicker, measuring in at 2.75 by 4.98 by 0.50-inches. It packs two cameras: a 1.3-megapixel front-facing camera, and an 8-megapixel camera on the back. Button-wise, it doesn't have much…that is besides the enormous physical keyboard. Only a volume rocker and a power button remain as extra hard navigation buttons. The battery is not user-removable, and the SIM and MicroSD card slots sit inside the phone.
The full QWERTY keyboard is the best on the market. You can type on it with extreme accuracy, and I might add, quickly as well. The keys have a slight bump on their surface and they're spaced out well. This makes typing a lot more comfortable.
Read the rest on the Gadget Guy's site.
For more Verizon Wireless news, subscribe via RSS feeds in the right rail.