Galaxy Nexus vs. Droid Razr Maxx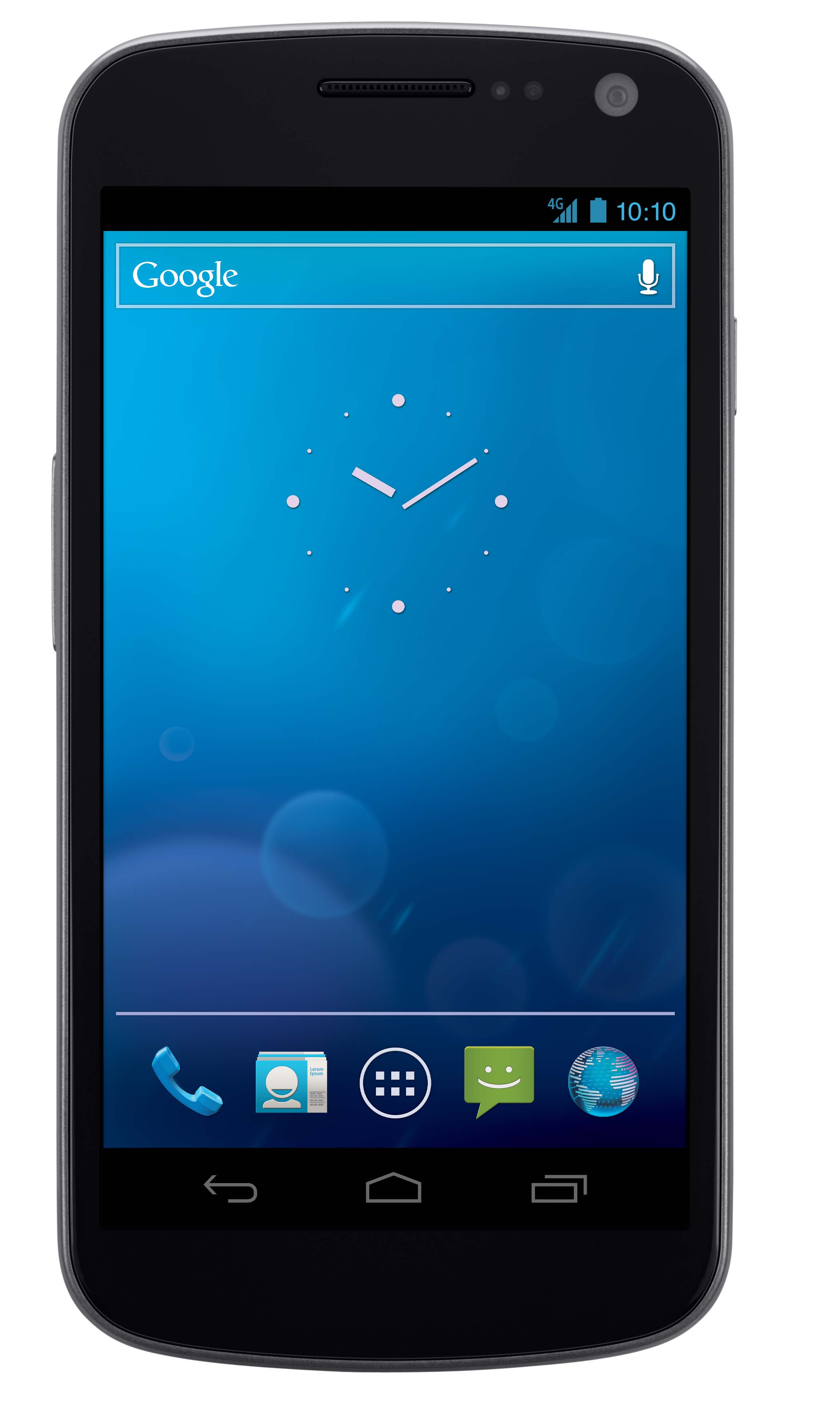 This is a guest post by Eric Wilborn, a tech enthusiast and Android fan from Illinois.
If you're looking for the true Google experience, obviously you can't look past a Galaxy Nexus device. While Google allows any manufacturer eligible to produce each Nexus, the ultimate goal is pure Google and pure power. While I've never had anything against any prior Nexus device, Samsung has done the Galaxy Nexus oh so right. Obviously, the ability to uninstall or disable most every application is a huge plus. The Galaxy Nexus offers this, whereas the Droid Razr Maxx comes with quite a bit of bloatware that you cannot uninstall (without the aid of root).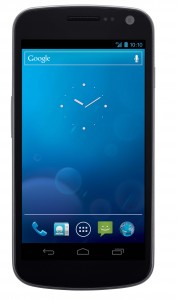 Galaxy Nexus
Responsiveness and overall speed between the two devices are very similar. The touch screen and interaction with the OS and applications is also very smooth and immediate. The Galaxy Nexus launched with Ice Cream Sandwich, the newest version of Android, so the interface looks more modern. The Razr Maxx will be getting this update, though, so don't let that sway your decision. Even if a little bit of wait is involved, ICS is well worth it. Verizon's 4G LTE is as fast as ever. I'm still clocking speeds of 10+ Mbps, which rivals my home Internet at times.
The Razr Maxx's top selling point is the battery life, and for good reason. With moderate use, I saw right around 16 hours of battery life. My Galaxy Nexus is lucky to see six hours with similar use. Heavier use on the Maxx taxed the battery a bit more; a lot of Web browsing, music/video streaming and GPS usage brought it down to around 10 hours. Still, nothing to laugh at, especially compared to my Nexus... which lasts around three hours under such usage.
Not to throw another phone into the mix (but, I will!), the battery upgrade given to the Razr Maxx gives it a much better feel than the original Droid Razr, as well. Gone is the feel of a cheap, thin remote; present is the feel of a smartphone. As much as they advertise how durable the Razr and Razr Maxx are, I wouldn't dare carry them (or the Galaxy Nexus) around naked. Seidio is still my protective case of choice, and I was sure to have one for my Nexus.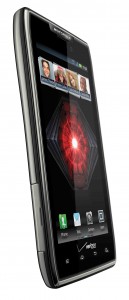 Droid Razr Maxx
In the category of "things that are cool, but don't really matter:" the Nexus has the sweetest stock boot up animation I've seen on any device. The scrolling colors truly show off this screen's range and depth. The Razr Maxx does offer a removable microSD card, where the Galaxy Nexus does not. As long as you've got a data connection of some sort or just a USB cable, you should be fine without it. The Galaxy Nexus also uses a micro SIM whereas the Maxx uses its bigger brother ... again, not an issue, unless you plan on taking your SIM out often to play with its shiny backside.
The best suggestion I can offer to everyone is to get thee to a Verizon store and check out both devices. Feel them in your hands, experience their abilities and decide for yourself which device is best for you. I can't make this decision for you because they're both great devices ... just know that I went with the Galaxy Nexus, even when swapping from another Motorola device.
For more Verizon Wireless news, subscribe via RSS feeds in the right rail.