Galaxy Note 3 Keeps Indio Radio Hosts John and Kane Organized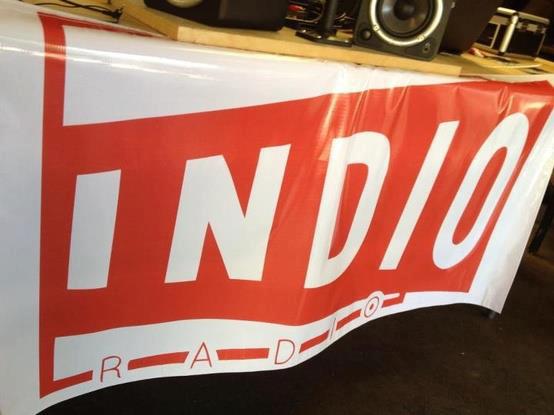 About three miles southwest of downtown St. Louis, there is an old brick building with the words "Polar Wave Ice & Fuel Co." displayed on the side. From the outside, you wouldn't be able to tell that inside is the largest recording facility in the St. Louis region, Shock City Studios, which offers a true world class recording experience.
Shock City Studios is also home to Indio Radio, the answer to what FM radio no longer gives listeners – a direct connection to the listener and community.
Check out the below video to meet Indio Radio hosts John and Kane and find out how the Samsung Galaxy Note 3 powered on the Verizon 4G LTE network helps to keep these two on-the-go radio hosts organized (Disclosure: We loaned the Note 3 to John and Kane to use for their show).
For more information on Indio Radio and the John and Kane show, like their Facebook page or follow them on Twitter at @Indio_Radio and @JohnAndKaneShow. A special thanks to the Webster University video students for putting this video together!
For more Verizon Wireless news, subscribe via RSS feeds in the right rail.