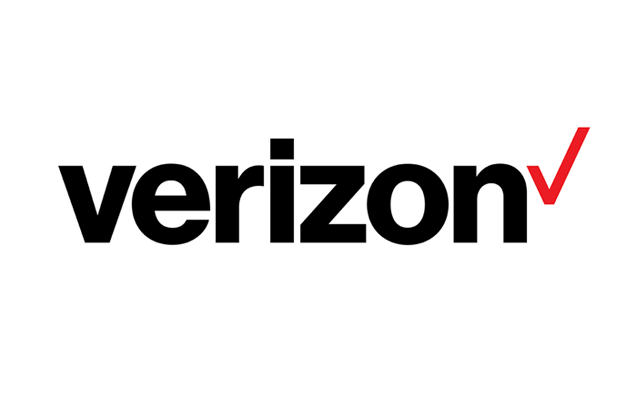 Ric Manning from The Courier-Journal explains why the Samsung Galaxy Tab 10.1 can hold it's own when compared with the iPad.
A photographer who loves all things Apple, especially his iPad, stopped by my desk, picked up the new Samsung Galaxy Tab 10.1 and pronounced it "pretty cool."
That's exactly the the reaction Samsung was hoping for. The Galaxy Tab 10.1 is the first Android tablet to try to match the iPad for style as well and substance. It has a sleek aluminum case and a screen that's slightly larger than the iPad. At 1.25 pounds, it's the lightest full-sized tablet and it's just a smidge thinner than the iPad.
It's so close to the iPad that Apple has sued Samsung, charging that the Korean company is violating Apple's patents.
Like the Motorola Xoom, the Toshiba Thrive and a handful of other new tablets, the Galaxy Tab runs Android's latest Honeycomb operating system. It has five home screen panels that users can customize, a 3-megapixel rear-facing camera with flash, a 2-megapixel front-facing camera and a access to music downloads and movie rentals through Samsung's Media Hub store.
Read the rest of the review here.