Galaxy Tablet And I Have Bonded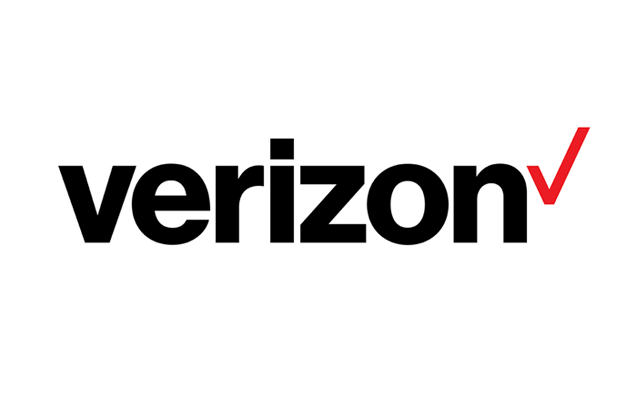 Leslie Scott, on air host and musical director for KBXR FM Radio in Columbia, Missouri shares her experiences with two great products from Verizon Wireless – an HP Netbook and the much heralded Samsung Galaxy Tablet. She tried out both devices during a recent trip to Baltimore where she picked up an award as one of America's top 30 Under 30 radio broadcasters.
Last week, I traveled to the Arbitron Client Conference in Baltimore to meet the other 30 Under 30 honorees and maybe learn a thing or two. As I packed, I realized I hadn't been to a conference in years. The last one I attended, I brought pen and paper to take notes. PEN AND PAPER. Do the kids even know what that is now? I needed a tech fix. Thanks to Verizon, I was able to take an hp netbook and the Samsung Galaxy tablet I've been using (read: hoarding) for easier note-taking.
This is probably not news to you, but conferences are so high tech now. Everyone had their laptops, iPads, and netbooks to take notes, so I fit in. I love that netbook… it's lightweight and it fit in my (not giant, but large) (and purple, of course) purse. Not only could I take notes, but I could tweet, chat and check email… as was everyone else. Netbooks are great for situations like that - compact, lightweight, portable with ease.