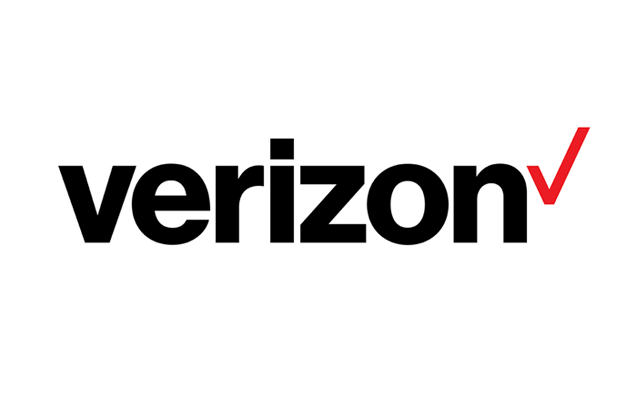 Last week, Verizon Wireless had the opportunity to show off some 4G LTE devices at a tweet-up hosted by the Chicago Red Eye's Geek to Me blogger at Challengers Comics in the city.
A discerning crowd, they got plenty of hands-on time with multiple devices. One person used the Samsung Galaxy Tab 10.1 to check out a live Web feed of the venue's webcam, with practically no delay! Host Elliott Serrano, who has used a ThunderBolt for about a month, couldn't stop raving about how fast 4G is.
After playing around with Tab and our line-up of 4G smartphones, everyone came to one conclusion: Wow!
Pretty soon, they may just start saying, "May 4G be with you."