Give Back To The Planet On America Recycles Day With HopeLine® From Verizon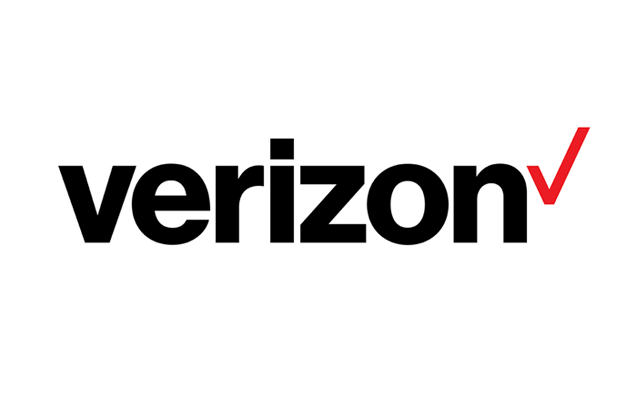 Tomorrow is America Recycles Day, and HopeLine® from Verizon is making it easy for consumers to pitch in and help the environment.
Through HopeLine, consumers can recycle their no-longer-used phones and other wireless devices in any condition from any manufacturer or service providers. The phones can be dropped off at any Verizon Wireless Communications Store or put in the mail with a postage-paid label, and Verizon will dispose of these devices in an environmentally sound way.
As part of the refurbishing process, HopeLine scrubs all donated phones to ensure customer information is removed. Verizon also recommends consumers scrub their wireless phones before donating their devices to the HopeLine program. Here are some easy tips on wiping a phone:
1. Ensure that the phone's service and account has been terminated by contacting your wireless provider's customer support department.
2. Log out of all social networking sites, email accounts, wireless networks and applications, erasing all evidence of password information.
3. Erase contacts from your address book, delete call logs, erase messages and remove your stored photos, videos and other media. This can be done manually; in addition, check out your phone's manual on the device's website to find out how to reset the device back to its factory settings.
4. Remove and store the device's SIM/memory card in a safe place.
Since the launch of HopeLine's national cell phone recycling and reuse program in 2001, more than eight million wireless phones have been properly disposed of in an environmentally sound way and more than 210 tons of electronic waste and batteries have been kept out of landfills.
For more information on how to donate your devices to HopeLine's recycling program, visit www.verizonwireless.com/hopeline