Go-To College Basketball Apps for March Games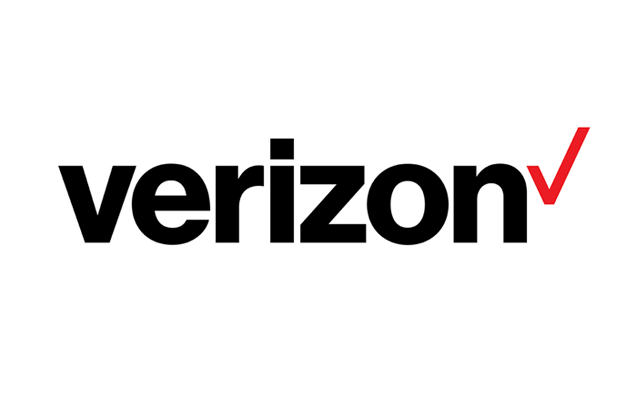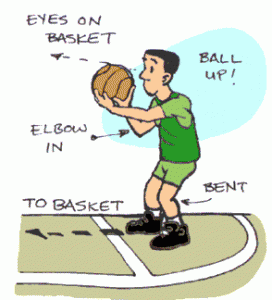 An interesting thing happens in March. For some, thoughts turn to warmer weather. However, for sports fans in places like Wisconsin, Michigan and Ohio, it's all about two words: college basketball.
Last year, according to comScore, more than 20% of the tournament could be viewed on a smartphone or tablet. This year, mobile technology will continue to be an essential tool during tournament time. There are several college basketball apps that help with everything from creating brackets and accessing game highlights to winning a trip to the 2014 championship weekend.
Sporting News NCAA Basketball (Free on Android and Apple devices) gives fans access to news, scores, videos, standings and more for Division I college basketball. The app allows users to customize preferences with favorite teams and conferences, as well as receive notifications for real-time news.
The Coke Zero™ Big Shot Augmented Reality Game, available via Buffalo Wild Wings' Big Shot Challenge app (Free on Android and Apple), transforms your table into the ultimate virtual pop-a-shot. Snap a photo of the Big Shot logo at your table to get into the game and shoot as many hoops as you can in 60 seconds. Each week from Tuesday, March 19, through Monday, April 8, the top 50 scorers in the country will win a $25 B-Dubs® gift card. The player with highest cumulative score will win a trip to the 2014 championship weekend.
ESPN Bracket Bound 2013 (Free on Apple) is the ultimate college basketball tournament companion. It allows you to follow ESPN coverage and game highlights, fill your brackets with ESPN Tournament Challenge (brackets in real-time) and compete against ESPN celebrities and analysts to see how your brackets compare to the experts.
College Basketball Scoreboard (Free on Android and Apple) provides up-to-the-minute college basketball scores, schedules and stories for many of the top conferences. Customize your score feeds by conference to prioritize content throughout the tournament.
So let the games begin! Whether you're a diehard Indiana, Illinois or Kansas fan, you won't run afoul with these great apps.
For more Verizon Wireless news, subscribe via RSS feeds in the right rail.