Green Energy for a White Covered New England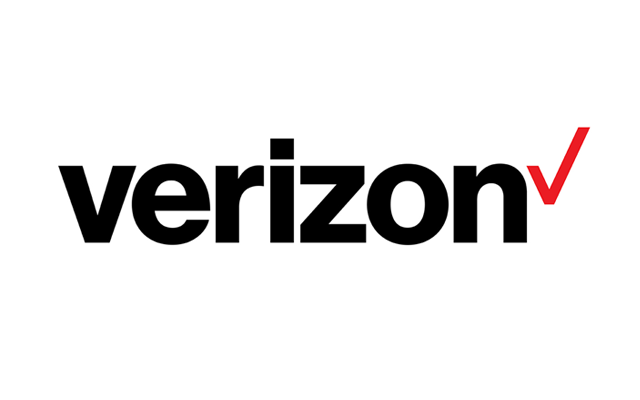 Verizon recently installed 3,120 solar panels at its data center at 41 Alexander Road in Billerica. The panels cover about two acres of land and will save about 1.5 million kilowatt hours annually. The energy conservation project removes about 1,025 metric tons of carbon dioxide a year.  That's equivalent to avoiding the carbon dioxide emissions of 214 cars annually.  The project will save Verizon about $175,000 in energy costs annually.
 The Billerica project is part of a $100 million green energy initiative Verizon began last year. We're installing solar panels and fuel cells at 19 Verizon buildings -- corporate offices, call centers, data centers, and central offices -- in California, Maryland, Massachusetts, New Jersey, New York and North Carolina.
 When completed this year, the nationwide project will generate enough energy to power the equivalent of more than 6,000 single-family homes a year – while eliminating 10,000 metric tons of carbon dioxide.
This initiative is part of Verizon's overall commitment to reducing our impact on the environment, toward our overall goal of lowering our carbon intensity by 50 percent by 2020.