Guest Post: Samsung Galaxy Camera Review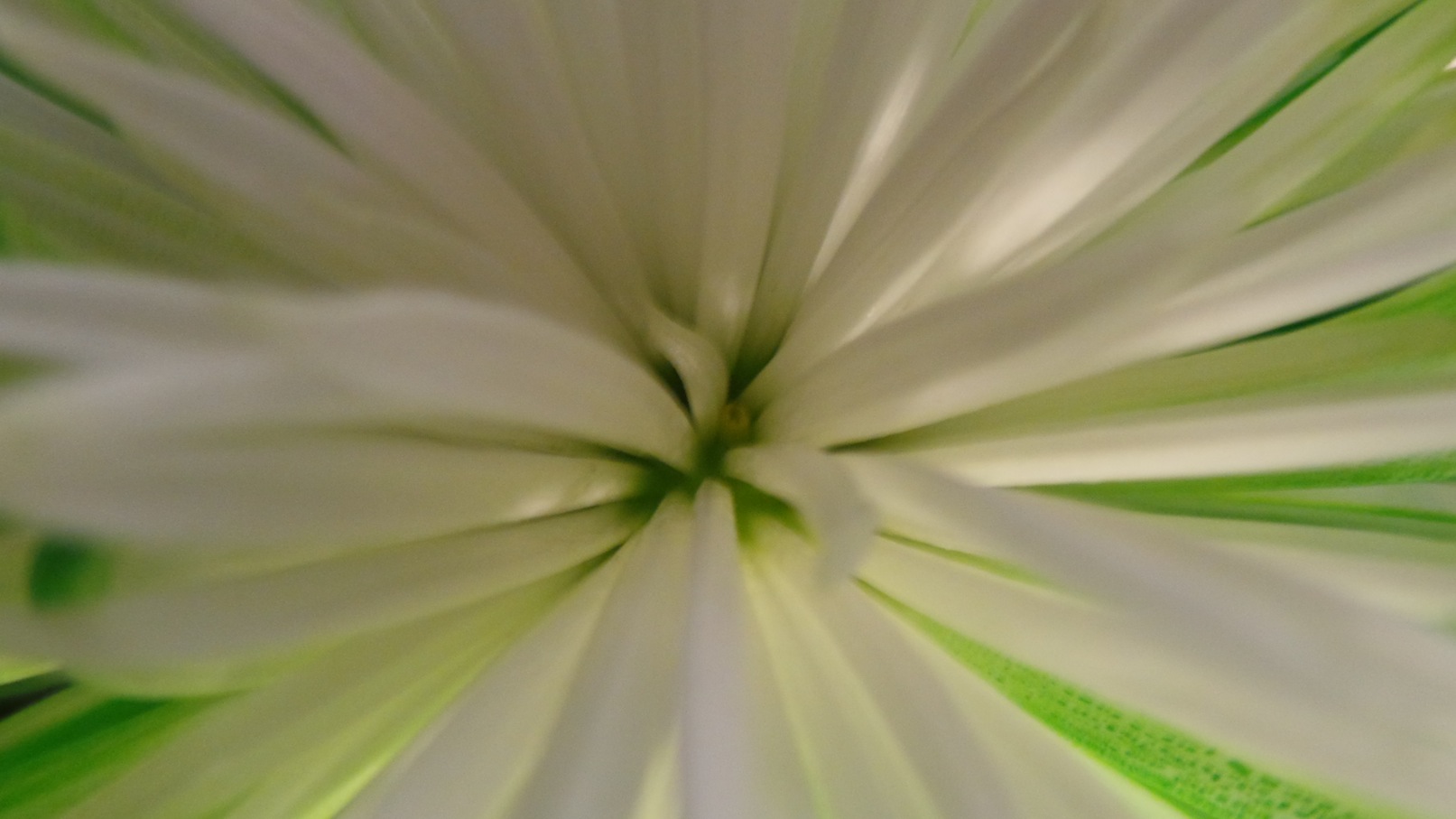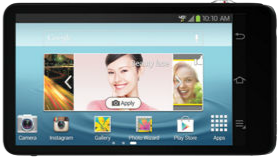 Eric Wilborn (@ericwilborn), a tech enthusiast and Android fan from Illinois, reviews the new Samsung Galaxy Camera and highlights the features that make it a must have for camera lovers.
Upon opening the box, I dare you not to fall in love.
Okay, so maybe you're not a camera nerd like me and you don't understand the lens text, or maybe you don't appreciate the beautiful overall design of the camera, which means you're not really amazed. I forgive you. Flip the camera over and THEN try not to fall in love. The very same touchscreen that you've probably grown to love on your smartphone is waiting for you to embrace it. But no, it's not a standard touchscreen... this one is nearly 5" of crystal clear picture viewing (among other things, we'll get to that later). In short, this is the way we were meant to interact with technology.
Let's hop backwards real quick to some lens specs, as well as other technical stuff. The main numbers to focus on are the 23 mm (a wide angle lens for great group shots), 21x (the zoom level, which is quite impressive for a camera of this size) and the f/2.8 (which indicates that the lowest f-stop on this camera is 2.8, allowing the camera to capture great images in low-light or fast moving situations, such as a basketball game). The optical image stabilization, which was oddly not advertised on the lens, was very helpful, especially in pictures utilizing full zoom. Anyone who has tried to capture an action shot will agree that images with no shake interference are always welcome. The Galaxy Camera also does video in HD, full 1080p to be exact. With 4GB of internal storage, most people will be fine if they forget to throw a microSD card into it before they go. However, for the extremely snap-happy folks out there, that microSD slot supports up to a 64GB card.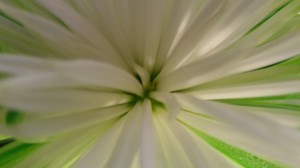 You may be thinking, "Great, so if I visit family for vacation, forget my computer and take a bunch of pictures, I could have up to 68GB worth of data to download, edit and then upload? That will never get done." With regards to any normal camera I would agree with your statement. However, as the title states, the Galaxy Camera is a smart camera, meaning it is highly adept at shifting your shots from the unit itself to the web. It features both WiFi and cellular (3G and 4G) connectivity for easy uploads on the spot to your favorite social hubs and storage destinations, such as Instagram (which comes pre-installed), Facebook, Twitter, Google Drive, Pongr or any other number of Android applications.
With the Android 4.1.2 OS present, the Galaxy camera isn't just a camera. One great feature is the ability to load your favorite music application to the camera (streaming or stored), allowing users to plug in some headphones and block the day out, or be inspired while taking photos. For the game crowd, the 4.8-inch screen is great for fun distractions while you're waiting for friends, before a doctor's appointment, etc. With Google Voice or Skype, you can even video chat from your camera. In terms of internet capabilities, you can browse the web on this camera or just check the weather situation of where you're traveling.
When asked the question "What can't this camera do," I cannot provide an answer. It is truly impressive that this camera can pack all of this functionality and still fit in my shirt pocket. Samsung really knocked one out of the park with this device. Trust me, you want to get this camera.
For more Verizon Wireless news, subscribe via RSS feeds in the right rail.