Hello, My Name is Heather and I am Addicted to a ... Motorola Xoom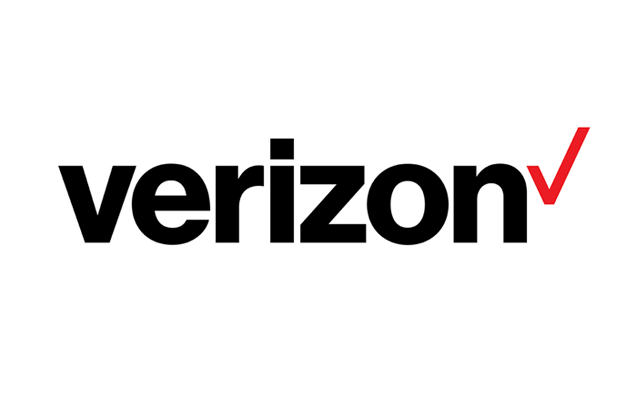 Heather Tallman of the blog Basil Momma raves about her trial of the Motorola Xoom
Yes, you read that right. I am hopelessly devoted to something new in my life. Without even wanting to I have fallen head over heels. I swore I would not fall into it's trap. But I couldn't help it. It is smooth, sleek, shiny and so fast. I think I have piqued your interest, no?
For the last month I have been using a Motorola Xoom. What is this, you ask? Well, it is a 10 inch wide tablet similar to an Ipad. It operates on the Android system (which I prefer) and is so user friendly even I didn't have a problem using it. I am not what you would call technologically savvy. At all.
It is a busy Mothers DREAM!!
I actually used the easy to read set up guide that was included and before you knew it I was creating widgets that were shortcuts to my favorite sites, I created a page for all social media that I use, another for my email accounts, 1 more for newspapers and news sources and the last one was reserved for games that my kids like. Well, except for Fruit Ninja…that one is all mine ;)…
To read the rest of the post, click here.