Holiday Party Planning Apps For Your Smartphone or Tablet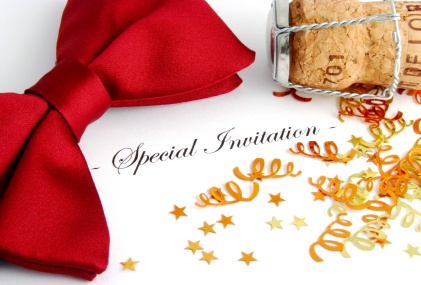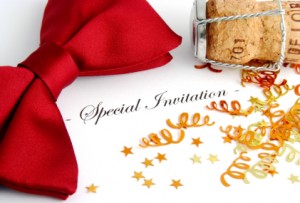 The holiday season is in full swing, and people are beginning to prepare for their festivities with decorations (more here on holiday decorating apps), baking, holiday attire and planning, planning, planning. From tips for throwing the perfect holiday party to ensuring you're hosting in style, holiday party planning apps for your smartphone or tablet can make you the envy of party planners everywhere!
Here are some worth checking out:
Holiday Recipes & Party Planning Guide, by Food52 ($4.99 on Apple devices). This app is considered a "survival guide" for party planners—whether it's a small holiday dinner with family or a full blown New Year's Eve party. The app offers 127 recipes from seasoned home cooks, more than 100 minutes of expert HD video tutorials, more than 800 beautiful full-screen food and technique photos in dozens of step-by-step slideshows and extensive event-planning guidance.
Epicurious (free on Apple and Android devices). This app has a number of categories, including helpful holiday sections and even a section of vegetarian holiday recipes. It also comes complete with a section for holiday cocktails. It has a vast amount of recipes, each of which you can post to Facebook, Twitter or send via email. Each recipe also has a shopping list that lets the user add and cross off each ingredient.
Pose (free on Apple and Android devices). This app is a personalized fashion magazine offering thousands of outfits and styles uploaded daily. You can shop the poses created by your favorite fashion influencers, follow top trendsetters, brands and celebrities, and share your favorite outfits and shopping finds with friends.
Sephora to Go (free on Apple devices). This is an easy-to-navigate app offering What's New, Hot Now and the Daily Obsession for product picks. It'll even dial a Sephora advisor if you have any questions to ask. Get the best bang for your buck with the ever-changing Mobile Offer tab, including three free samples with every order (you choose the products).
Are you using any other holiday party planning apps?
For more Verizon Wireless news, subscribe via RSS feeds in the right rail.