Sports Anchor Uses HTC One to Stay in the Game While Covering Cleveland Indians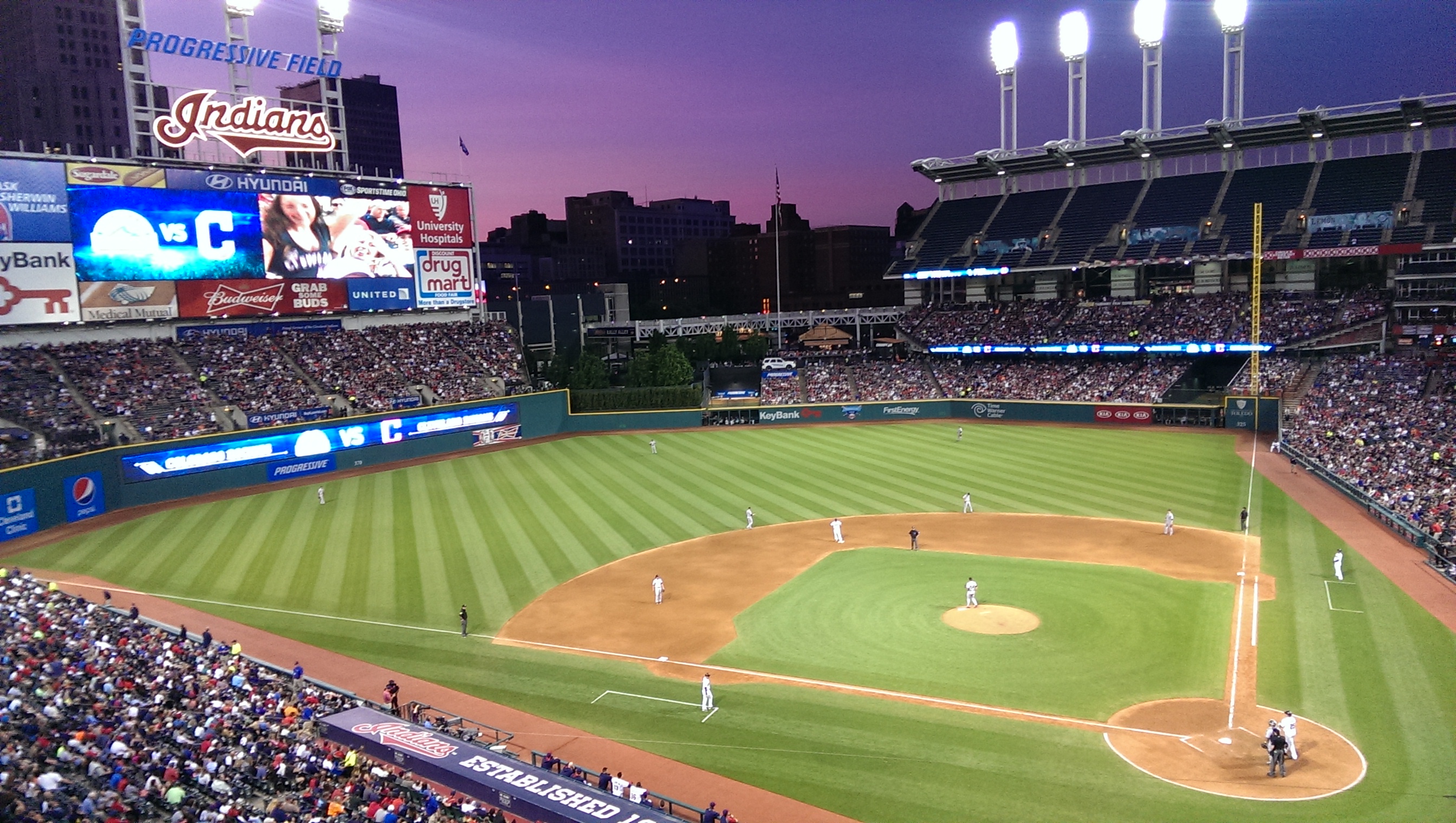 We had a chat with T.J. Zuppe, a sports anchor and reporter for 92.3 The Fan in Cleveland. He's been a Tribe fan since sixth grade, and is living his dreams in the sports journalism world. Connect with him on Twitter: @TJZuppe. We loaned Zuppe the HTC One for this post.
Q. How did you use the Verizon HTC One while working at Progressive Field (note: Verizon just upgraded our network at Progressive Field)?
A. I used it in many different ways, but most importantly, to give the station I work for, 92.3 The Fan in Cleveland, live updates from the ballpark. That means my phone has to be reliable and the signal needs to be clear so I can give updates twice an hour during the game during our sports updates. In addition, I use my phone to tweet important news from the clubhouse, take photos and video and follow other news from around baseball.
Q. Have you noticed a difference in upload/download and sharing speeds on Verizon's network this year?
A. In the past, when the park was halfway full or more, it became impossible to upload and download in a timely manner. This year, I haven't noticed many issues. Only a handful of times has it taken a few seconds for calls to connect.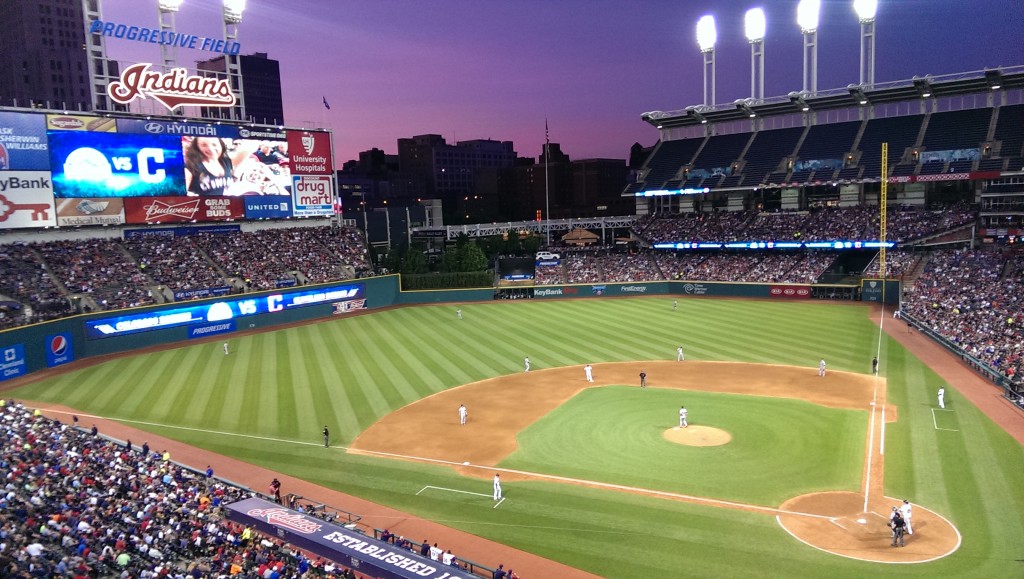 Q. Why is a good, reliable network important for working in sports journalism?
A. More than any other type of reporting, I believe sports fans want their news more quickly and conveniently. Baseball and other sports create an environment where news is breaking constantly. Without a reliable network to trust, I would not be able to get important news out to those who crave it.
Q. How/when did you become an Indians fan?
A. I fell in love with baseball during the Indians' 1995 World Series run. I was in sixth grade, the time when most people start to truly find their passions, and baseball became mine. I'm not sure I'd be the baseball fan I am today without those 90s Indians.
Q. What are some of your favorite baseball apps?
A. I constantly use Twitter and Instagram, but I also have started using MLB At Bat a lot. It's helpful to monitor pitches in/out of the strike zone during the game.
Q. Prediction time: Where will the Indians be come September?
A. I think the AL Central is a three-team race between the Indians, Detroit Tigers and Kansas City Royals. I predicted the Royals would take the division before the season started, but until that happens, the Tigers are the team to beat. I think all three will be in it until the end but I believe the Tribe will be on the outside looking in at the playoffs this season, unfortunately.
For more Verizon Wireless news, subscribe via RSS feeds in the right rail.