Information is key to successful spectrum auctions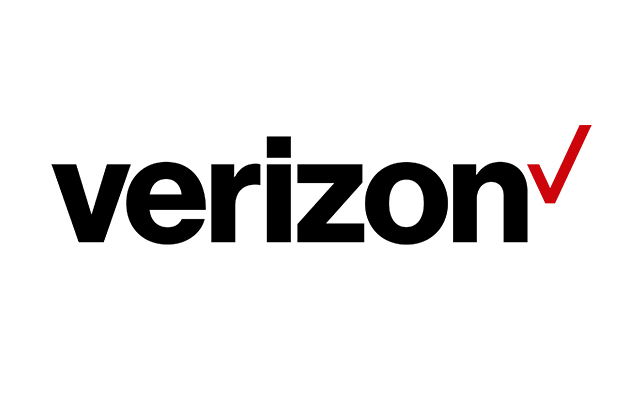 We're pleased that the FCC is continuing to move forward with the important task of conducting incentive auctions by releasing this helpful information related to the repacking of television broadcast stations. 
Releasing this repacking information is yet another important step in addressing the challenge of how to assign frequencies to TV broadcasters that choose to remain on the air after the incentive auction.  The more information the FCC provides on how it will repack broadcasters, the more insight stakeholders will have regarding the amount of spectrum the FCC is likely to reclaim from broadcasters and auction for wireless use.  We encourage the FCC to continue to release key information as soon as possible so all potential participants can make informed decisions about their participation in this historic auction.
We look forward to working with the FCC and other stakeholders to make this auction a success. It is increasingly important that the government make more spectrum available so that we can meet the skyrocketing consumer demand for wireless broadband connectivity at ever-increasing speeds on a multitude of mobile devices.