Infrastructure investment is key to reaching gigabit speeds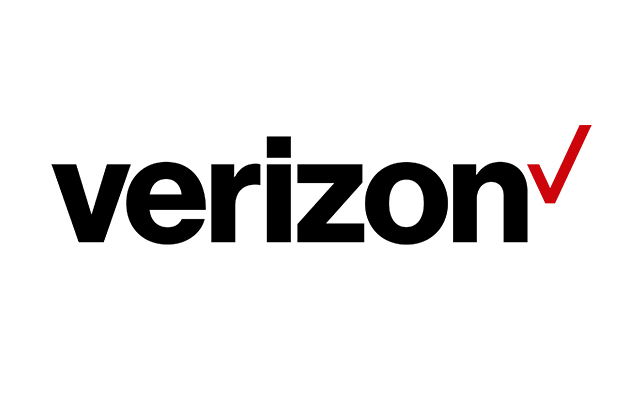 Today, I have the pleasure of participating in an FCC workshop exploring in more detail the FCC's "Gigabit Cities Challenge." The goal of this challenge is to encourage the deployment of gigabit-speed networks in at least one city in every state by 2015. The hope is that the availability of these gigabit test-beds will stimulate the development of new applications and services that require such speeds.
From Verizon's perspective, we would love to see the emergence of such applications. Today, most customers are thrilled to have our 50 or 75 Mbps FiOS Quantum speeds. And of course, it was only a few years ago that those customers were happy with 5 to 10 Mbps. So whether the killer app for Gigabit networks turns out to be ultra-HD, 4K cat videos or life-improving education or tele-health applications, Verizon stands ready to deliver Gigabit speeds as soon as the demand develops.
The reason that we are able to make that claim is because our fiber deployment – the nation's largest by far currently available to almost 15 million homes - allows us to increase speeds to deliver whatever our customers demand. When we first launched in 2004, we offered speeds up to 30 Mbps. Today, we offer speeds up to 300 Mbps and we've already demonstrated 1 gigabit per second over our existing fiber network. We've also tested a next generation platform capable of delivering up to 10 Gbps over the same existing fiber we've already deployed.
While only fiber-to-the-premises is able to offer this virtually unlimited capacity, other network architectures are meeting customers' needs today and can be upgraded to do so for many years to come. Cable networks can be upgraded with new technologies and more fiber and less coax (copper). And mobile broadband should not be dismissed. American leadership in 4G LTE deployment and adoption has made us a hotbed of mobile ecosystem innovation. Mobile broadband is delivering speeds that would have been unimaginable only a few years ago. The next generation of LTE technology will enable another order-of-magnitude increase in speeds, but only if enough spectrum is made available.
Fundamental to all of this is investment in network infrastructure. Delivering ever-increasing broadband speeds (or gigabit networks) requires significant investment. Some believe that governments should spend the billions of dollars to build and operate broadband networks themselves, and while there are some success stories there are also numerous failures. A better approach – one that doesn't cost the city anything at all - is to encourage private investment by removing regulatory impediments and bureaucracy that today discourages investment in many ways.