Interconnecting with the future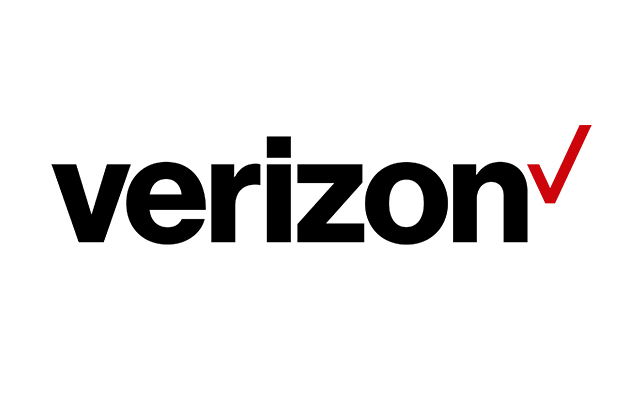 The FCC made tremendous progress with its order reforming the Universal Service Fund (USF) and the system for Intercarrier Compensation (ICC). The FCC's reform plan correctly recognizes the dramatic changes that have occurred in the marketplace and begins the difficult process of transforming regulatory structures put in place decades ago that no longer make sense.
Today, Verizon filed comments on the Further Notice associated with the order, which raised a number of important questions. In the order, the FCC dealt with the rates charged for terminating calls (Terminating Access Charges), which will transition to a uniform rate for all terminations (local and LD) eventually going to bill-and-keep (i.e., no money changing hands for the exchange of that traffic at designated points of Interconnection). While the last step – moving to bill-and-keep – could create new problems (a point we make in our comments filed today), we think the overall effort of moving to a low, uniform rate for all traffic is good policy.
Therefore, we think the FCC should move expeditiously to put the rates for Originating Access charges on the same, rapidly declining path. And as it did with respect to terminating rates, the FCC should focus in particular on areas that present significant arbitrage issues, such as access charges associated with intercarrier toll-free 8YY traffic, which is more like terminating access traffic than originating.
Our comments also address a part of the Further Notice that asks about IP Interconnection for voice traffic. As new IP-based voice services come to market and new IP networks replace older circuit-switched networks, it makes sense for those IP-based delivery networks to exchange traffic with one another in IP format. This is happening today with some long distance and wireless traffic, as well ascable-to-cable calls and many retail VoIP services. As more and more services and end users move to IP, companies will expand their IP-based interconnections. We are engaging in voluntary discussions for direct IP interconnection arrangements because doing so provides significant advantages to both Verizon and the parties with whom we would be interconnecting. These voluntary contractual arrangements, reached through good-faith negotiations to work through the complicated technical and business details associated with a particular agreement in a mutually beneficial manner, provide the right model for moving forward. They are also the bedrock upon which the global network of networks – the Internet – is built.
As pointed out in a Wall Street Journal op-ed by Commissioner McDowell and in comments by Ambassador Phil Verveer, we know that there are many around the world (and even some here in the US) who would like to see regulators take a more active role in the standards and technical management of the Internet. Simply having opened a proceeding about application-level interoperability over Internet protocol networks may be seen by other regulators as an invitation to do the same. In any event, the FCC should not impose rules on IP interconnection – no matter how benign they appear to be in a narrow context - which would in turn open up the Internet and ISP interconnection for regulation worldwide.