Internet tax freedom... forever!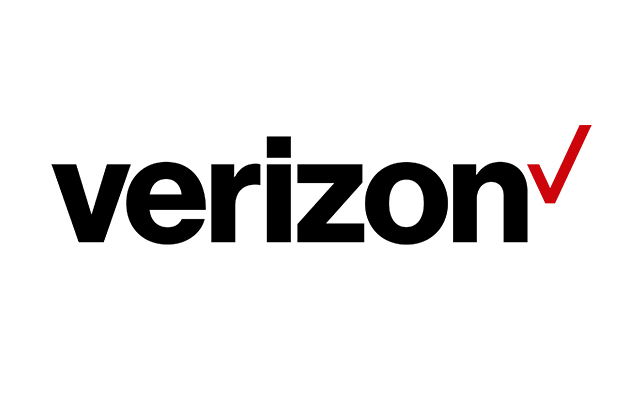 Fifteen years ago, the Internet Tax Freedom Act was signed into law, preventing state and local taxes from being imposed on Internet access services, or multiple taxes imposed on goods sold online. Since then, the Internet has become a significant force for the both the U.S. and global economy by encouraging innovations and spurring job creation and economic opportunities for all Americans. A recent report from Morgan Stanley projected continued strong growth in e-commerce sales for the next several years, and predicted that total global online sales could reach $1 trillion as soon as 2016(!).
Today, Senators Ron Wyden and John Thune introduced the Internet Tax Freedom Forever Act, which would permanently extend that tax policy. The Act would not only continue to keep the U.S. globally competitive, but would also save consumers money and promote the continued expansion of affordable broadband services in the U.S. If these policies were allowed to expire, some consumers could see taxes in excess of 20% added to their monthly purchase of Internet access services. That would be a hefty tax bite for any consumer to absorb.
We applaud Sens. Wyden and Thune for their leadership on this issue and on the introduction of the Digital Goods and Services Tax Fairness Act introduced last week.  Both measures will help ensure that Internet commerce remains the tour de force we have witnessed in today's global digital economy.