Full Transparency
Our editorial transparency tool uses blockchain technology to permanently log all changes made to official releases after publication. However, this post is not an official release and therefore not tracked. Visit our learn more for more information.
More of our content is being permanently logged via blockchain technology starting [10.23.2020].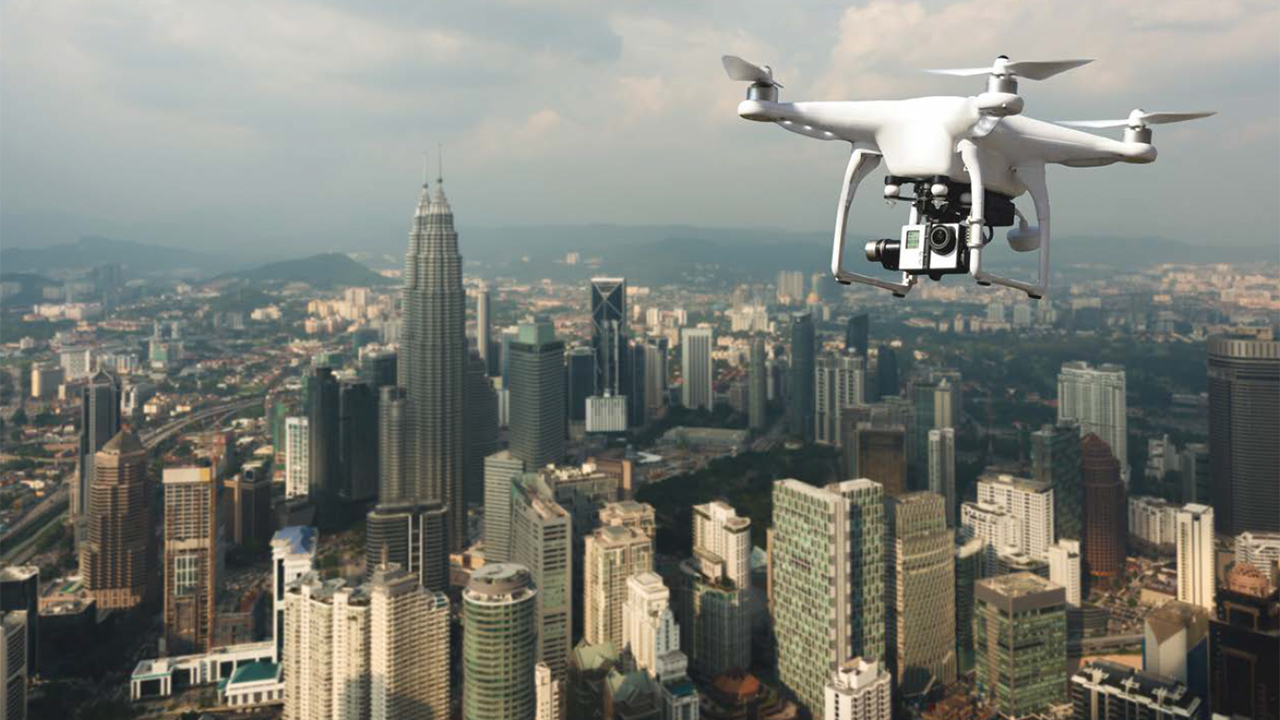 Verizon issued the Internet of Things (IoT) Report this week, which includes insights from over 200 senior level executives. Let's take a quick look at some of the key issues that continue to shape this technology.
Today, we've only really scratched the surface of how IoT is going to change our lives. Everything we know is coming online, from watches to vehicles, from refrigerators to cities and from farms to pharmacies. IoT costs have dropped considerably, driven by the falling prices of data storage. In addition, new network technologies such as virtualization and software-defined networks are being seen as way to move much more data faster and cheaper. 
Verizon's previous two IoT reports outlined how IoT technologies were beginning to gain momentum, but this year's report positions IoT as a 'live' technology solution that is now changing business opportunities around the globe.  This year, the team surveyed 200 senior executives from mid to large enterprises to get their insights, and also reviewed real-world IoT deployments.  Over three-quarters of survey respondents had already implemented, or were in the processes of implementing, some form of IoT solution. Early adopters are already attributing benefits like improved customer knowledge and better customer service to the implementation of IoT solutions into their business. 
In fact, the true value of IoT can only be realized when there is full connectivity and communication within the entire ecosystem
There are, however, still several factors that continue to pose concerns and restrict growth. Ongoing security concerns, the regulatory environment and limited interoperability are concerns for over 50% of executives surveyed.
"1234567"
Let's face it - security will be a concern for each and every new technology that surfaces, and with good reason. Stories of connected machines being compromised are aplenty. Faraz Shafiq, associate managing director for IoT at Verizon says, "Unfortunately, everyone is beginning to realize that many connected devices out there are unsecured. In this day and age, we continue to be amazed by how many devices still have their default passwords intact."
The truth is that IoT security is complicated because devices are built around different computing hardware. Having said that, industry stakeholders are coming together in an effort to mitigate cybercrime. For a start, GSMA, the trade body that represents the interests of mobile operators worldwide, has helped to develop the specifications and security guidelines for the secure design, development and deployment of IoT services. This includes the adoption of security certification through Verizon's Security Credentialing Service.
Talking the same language
One of the main bugbears about IoT has always been a lack of interoperability. Many businesses struggle to tie together the numerous legacy and emerging communication protocols that allow devices and servers to talk to each other. "In fact, the true value of IoT can only be realized when there is full connectivity and communication within the entire ecosystem" says Faraz. In times to come, the landscape will evolve with alliances and consolidation taking place. For now, while most IoT devices in the market continue to use proprietary technology, full stack IoT platforms such as ThingSpace are able to provide a single environment within which enterprises can develop applications and manage endpoints. These platforms simplify the development of apps. 
Regulations
In 2017, regulators passed a number of key laws, which have in turn boosted the adoption of IoT.
For example, US regulators have introduced rules for the pharmaceutical industry designed to thwart counterfeit drugs. The aviation industry has also been subject to rules surrounding the operations of unmanned aerial vehicles, or drones.  
However, the one area where regulators are working overtime is clearly in smart cities. Whether it is enabling the smoother flow of traffic or fixing infrastructure, cities all around the world are embracing IoT to improve the standard of living. Thomas Dailey, vice president and general counsel at Verizon says, "Where there is data, there is a push for regulation. Governments and their regulatory agencies need to step carefully – the wrong regulations, or too many of them, have the potential to hinder the adoption of smart cities technologies, slowing down innovation before it has truly begun."
All of this notwithstanding, it's an exciting time to be in the technology business. IoT promises to transform the business landscape and open up unprecedented opportunities for gaining insights into customer behavior and much more.
If you are a business keen on learning more about the promise of the Internet of Things, download Verizon's 2017 IoT Report. 
Learn more about how Verizon can help you embrace IoT technologies yourself.
For related media inquiries, please contact story.inquiry@one.verizon.com