IP transition: network evolution will bring enormous benefits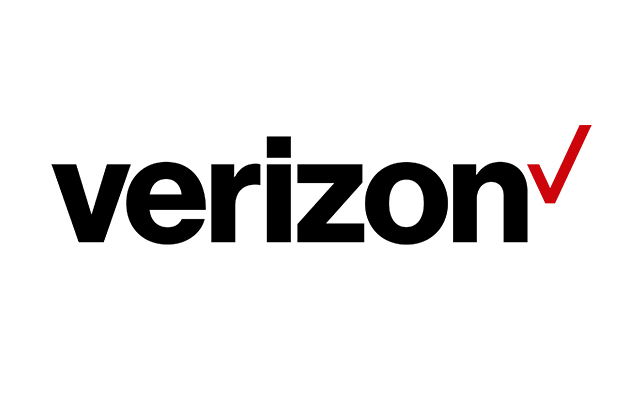 Today the FCC will hold its first workshop in its proceeding on technology transitions.  My colleague Tom Maguire will appear on one of the panels looking at the transitions underway in the industry. Tom is a 30-year veteran of Verizon and Senior Vice President of National Operations.  He is passionate about the exciting changes happening in our industry and the way Verizon has chosen to embrace them, while at the same time looking out for the needs of our customers.

Tom will talk about the transition from copper to new technologies.  We all know that these changes are powerful and positive - consumers will benefit from an ever-expanding range of choices to communicate and to access information. But we all also know that change brings anxiety and confusion. So for consumers and policymakers alike, these changes can create uncertainty, especially for those who continue to use the legacy technologies for service. That is why it is important to understand the huge benefits we all experience when technology evolves, despite the confusion it causes. One analogy Tom uses – and that I like – is the change from candles to electricity. At the time, there was a huge fuss over the fate of candle makers who faced disruption from the widespread deployment of electricity to most homes. People worried about whether electricity would work as well, or would be as reliable.  But look at the enormous transformational impact of that change to the economy, to the arts and to education.

The transitions happening in our industry are similar. Verizon wants to provide the best service possible over the platforms it has available. We know some of our customers have service on the technology of the past, copper cable, and we know we can better serve them on the more reliable, robust, and modern networks that we have deployed.   As we shift these folks to more reliable upgraded networks, some people point to the things they like better about service over copper.  But, just as electric lights offer enormous net benefits to consumers and society, so does the use of fiber and wireless.
 
Change always involves a give and take, but it is important that we all agree that it is a necessary part of innovation and economic growth. We need to recognize that there will always be some of us that feel more comfortable with the technology of yesterday.  But we can't let that slow down the pace of change.  That's why Verizon is approaching the communications of these changes to our networks and what they mean for consumers in as clear and open a way as possible, and today's workshop is another opportunity to do just that.