It's Just Fun: The right direction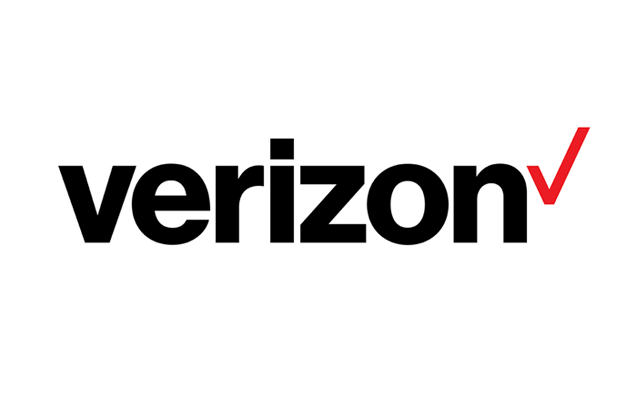 Josh Grosteffon from the Midland Daily News in Michigan shares his impressions of the HD Dock for the Motorola DROID RAZR.
How was everyone's Christmas? Any cool new gadgets?
Verizon gave me an interesting gadget to try out recently, so anyone with a new Motorola Razr, pay attention. (Also, anyone interested in mobile computing.)…Motorola has found a solution and one I think deserves more attention from companies. The Razr is their latest phone and on its own a slick device. It boasts a large, 4.3-inch screen built from tough Gorilla glass. The case itself is a nice combination of metal and a graphite backing that may eliminate the need for a case. It's also thin, about 15 playing cards thin. Oh, and they just announced it's compatible with the latest Android OS (which I did not get to test out).
To read the rest of the review, visit the Midland Daily News site.
For more Verizon Wireless news, subscribe via RSS feeds in the right rail.