It's time to stop excluding spectrum from the screen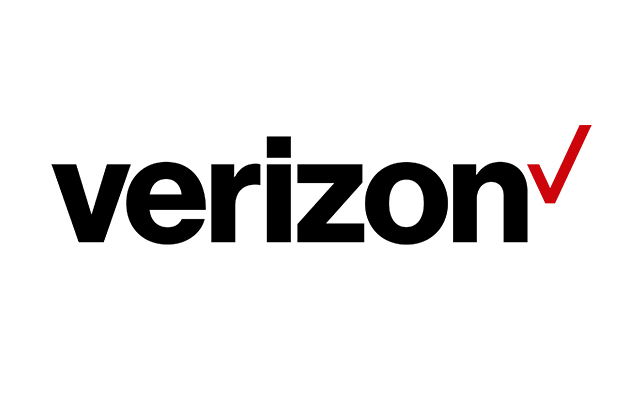 As this filing lays out, Verizon has urged the Federal Communications Commission to correct the spectrum screen to include the full 194 MHz of Broadband Radio Service (BRS) and Educational Broadband Service (EBS) spectrum. Some have claimed that the long and complicated history of these bands justifies their exclusion from the screen. But the paper that Verizon filed earlier today addresses these claims, traces the evolution of these spectrum bands from their origins in the 1960s to today, and demonstrates that continued exclusion of this spectrum that is being used today for mobile broadband services, is no longer defensible.
Read our full filing here [PDF].