A Journey to Find a New Phone & Understand 4G LTE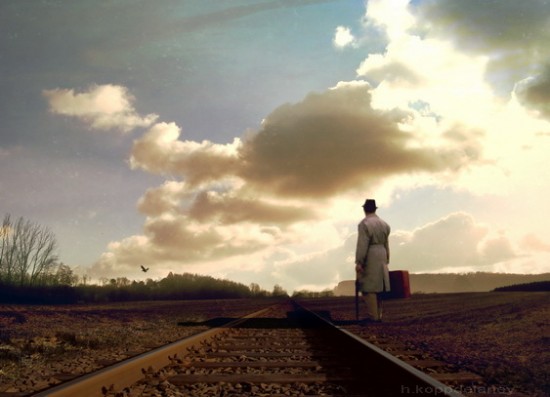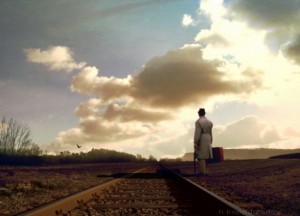 Eric R. Ivie from the Red Zone Writing blog talks about the beginning of his journey to find a new phone with Verizon Wireless and explains what 4G LTE is all about.
I need a new cell phone. I'm not particularly happy about that, though, because shopping for cell phones is scary. They can cost a lot of money, I'm committed for two years, and I know just enough about technology to be dangerous, but not enough to be an educated shopper without a considerable amount of research.
My current phone--a Motorola Droid X--is eligible for an upgrade at the end of June, so in order to be ready for that event, I need to start my research now.
I'm a Verizon Wireless guy. I have been since I got my very first cell phone, and I have no desire to change service providers. If you want a recommendation for a wireless company, mine is Verizon Wireless. I have no first-hand experience with any other provider, so I have nothing to offer in comparison other than horror stories I've heard from friends, but I've had good luck with Verizon Wireless as far as customer service and ease of understanding and paying my bill. In my little corner of the world--the Indianapolis metropolitan area--and in all the other places I travel, the coverage has never failed me.
Read the rest on the Red Zone Writing site.
For more Verizon Wireless news, subscribe via RSS feeds in the right rail.