Keep Informed Of The Kids' Whereabouts This Summer With Family Locator From Verizon Wireless
Keep Informed Of The Kids' Whereabouts This Summer With Family Locator From Verizon Wireless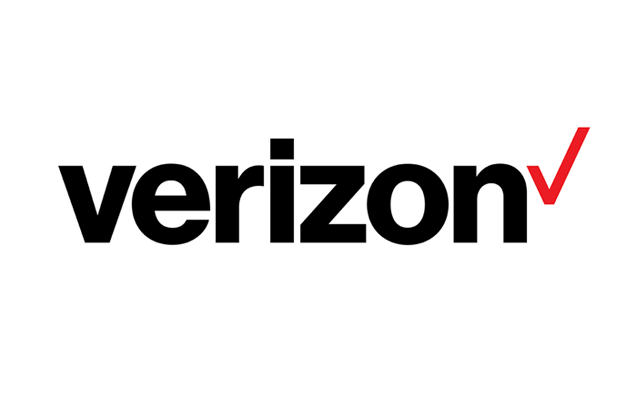 Summer is in full swing, and knowing where the kids are and where they need to be over the busy vacation months is important to families. Family Locator, a simple and secure service from Verizon Wireless, allows parents to be informed in real-time about their kids' whereabouts.
Whether keeping track of family members at barbeques or making sure they get to swimming lessons on time, the simple application, which is accessible from phones and PCs, enables parents to set up alerts that let them know when their kids have taken their phones to different locations. Interactive maps, which are part of Family Locator, enable customers to find the address where their kids are located. With the integration of VZ Navigator®, parents can also get turn-by-turn directions to that location.
Other helpful features of Family Locator include recurring or one-time alerts that can be sent to multiple recipients via phone or email so each member of the family can be automatically reminded of pool parties, camping trips and more.
In addition, if cookout plans suddenly change time or location, customers can easily send text messages or directions to multiple family members at the same time after locating them using Bing™ local search. This feature may be used as a reminder to meet somewhere at a certain time, and if someone gets lost, doesn't arrive on time or there has been a change to the final destination point, they can easily be traced and sent directions.
It's easy to keep your family safe and in the know for the rest of the summer with four simple steps:
- Locate your family members by using the Locate feature
- Use arrival and departure updates, which allow you to set up a perimeter that alerts you if a family member enters or leaves a specific location
- Schedule location updates to locate family members phones at specific times of day.
- Send messages and directions to family at no additional cost
Visit here for a video on how the service works. Family Locator is available on dozens of Verizon Wireless devices, and select Android devices have been added as "locatable" phones, expanding the number of smartphones that are able to use Family Locator. Customers on a Family SharePlan can add the service to their existing plans for $9.99 per month for each phone that will be located. The monthly subscription includes unlimited messaging and data usage through Family Locator, plus arrival and departure updates and use with VZ Navigator from both a smartphone and PC. A subscription to VZ Navigator is required for integrated use, and data usage may apply when downloading the applications.
Family Locator is one of several tools in the Verizon Safeguards suite of products that helps Verizon Wireless customers manage the wireless phones and phone usage on their accounts. For information on Usage Controls, Content Filters, Spam Controls and more, visit www.verizonwireless.com/safeguards.