Keep Track of Your Pet With Tagg—The Pet Tracker™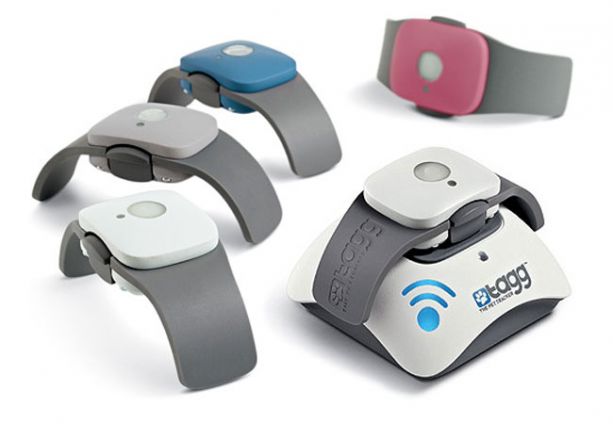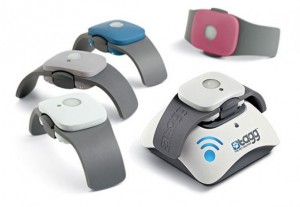 You knew the day would come when Global Positioning Systems (GPS) in a device would save you money. But did you think it would involve your pets? Pet Tracker, a mobile application by Tagg, uses a GPS chip and the Verizon Wireless network to track your pet and alert you when it has wandered outside of the "home" area that you have designated. This home area can be a tight circle of several dozen feet so even if "Fido" is in the neighbor's yard, you'll get a text alert.
There are many cities and townships that have local ordinances regulating control of your pets, easily offsetting the cost of the device. In St. Paul, MN, if your pet is lost and impounded by the city, the fees could include: $18 per day boarding, a $33 impound fee, and, if the pet is not spayed or neutered, a $200 fee.
Brent Nelson, my colleague at Verizon Wireless, used the Pet Tracker for his dog Kinley, a beagle mix he purchased from a dog rescue agency. In the below video, Brent outlines the benefits from his experience using the Pet Tracker device. As you can see, Kinley does wander around!
Tagg—The Pet Tracker is a great example of third-party devices that have been certified to use the Verizon Wireless network. Download the app for your iPhone or Android device.
For more Verizon Wireless news, subscribe via RSS feeds in the right rail.