Kids At Jersey City School Showcase Their Talents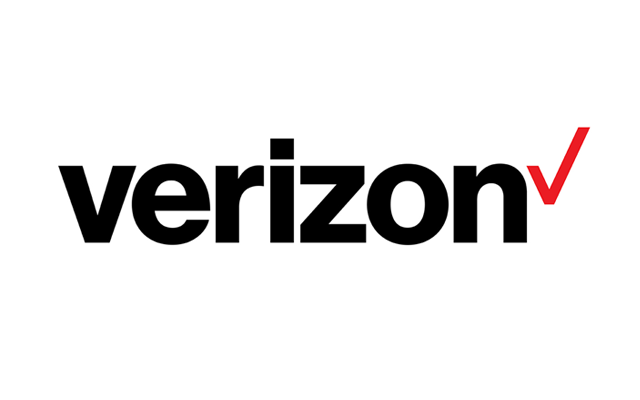 On March 13, more than 250 third through sixth graders at Rafael De J. Cordero School – P.S. 37 in Jersey City, New Jersey, met with nearly 200 Verizon employees who visited the school to lead a project focused on science-related activities designed to engage the students and to provide mentoring opportunities to them.
 The Verizon participants in the day-long volunteer project, organized by Jersey Cares, were members of an elite group of newly hired college graduates who are part of the Verizon Leadership Development Program. The individuals represent the next generation of Verizon leaders and are committed to corporate responsibility and giving back to the communities Verizon serves.
 The volunteers led solar car and robotics workshops; created stadium seating for the students in the library; created flashcards to sharpen the students' test taking skills; painted canvas murals to be hung throughout the hallways and classrooms; and engaged students through election and international culture workshops.
 Jersey Cares, a Newark-based nonprofit organization that coordinates volunteer opportunities and promotes civic engagement throughout  New Jersey, worked with the Verizon Foundation, the philanthropic arm of Verizon, to plan the volunteer event and to facilitate the day's activities.