Letters from Dad: Use technology to help others
Letters from Dad: Use technology to help others
A bestselling author instructs his children to start thinking globally and helping locally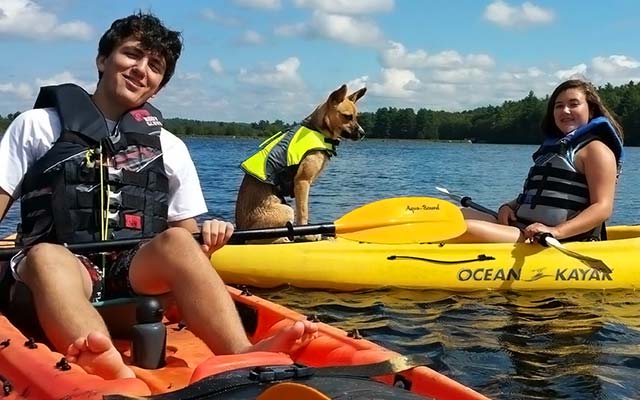 Dear Dylan and Emily,
As you both approach the end of high school and the start of your lives without me and your mom, I want to make sure that you are thinking about what problems you want to solve in the world, rather than what you want to be when you grow up.
In honor of Father's Day, we asked three notable bloggers to pen a letter to their kids about technology.
You've grown up in a house with every sort of technology at your fingertips. I'm a geek and love playing with the latest and greatest and I hope that along the way I've shown you how to use as much of it as you desired.
I hope I've also shown you that while technology brings hours of enjoyment, it can also be used for so much more.
I've worked from home as long as you can remember. I've traveled the world giving keynote talks or working on writing and photography assignments that have taken me away from you. But, we've stayed connected via Skype calls or with Snapchat more recently.
Technology will enable you to do things you haven't even thought about yet.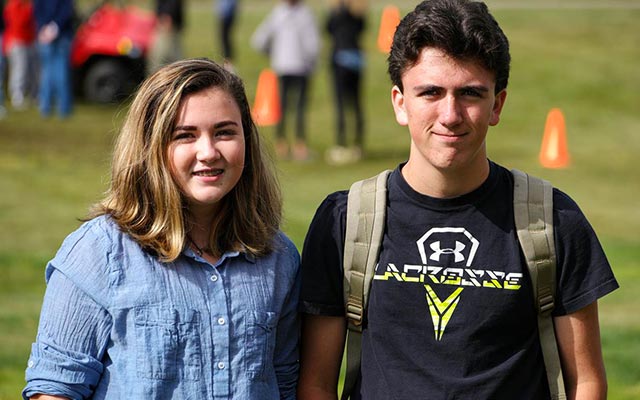 It will allow you to work with teams around the globe from whatever device you have in front of you. Any business you want to start, you are empowered to do so. Even if you can't build what you invent in your mind, the person who can is only a quick Google search away.
I remember how hard it was to share photos with your grandparents when you were born due to the internet being so young and the smartphone still something only found in science fiction books. Years from now when you make me a Grandpa (please don't rush that) I have a feeling technology will make it VERY easy for me to see and play with those beautiful little ones.
Be sure that as you go forward in life and start your career, that you never forget how to use your knowledge and talents for more than just yourself. I hope I've shown you the importance of helping others and that there is more to life than making money.
Use technology in everything you do and always look for ways to use it to help others. It doesn't have to be on a global level; it can start in whatever neighborhood you settle in.
Also, don't get lost in the technology.
When I look at the technological landscape, and all that is coming with augmented and virtual reality, I am filled with excitement. Never forget that nature is even more impressive and while we can get lost in a virtual world, the one outside and away from our screens is even more spectacular. Be sure to balance your screen time with outside time.
My parents never understood all the technology I was playing with and later working with. I hope you never laugh at me when I don't understand something that you get to play with in the future.
Never stop thinking big and try to leave the world better than you found it.
I can't wait to see what lies ahead for you both.
Love Always,
Dad
C.C. Chapman is a New England-based professional creative, freelancer and teacher. He is the author of the bestselling books, "Amazing Things Will Happen" and "Content Rules". Chapman is an adjunct professor of marketing and communications at Bentley University and when not traveling the world helping others, he can be found in the woods outside of Boston with his family.