Leveraging technology to improve student outcomes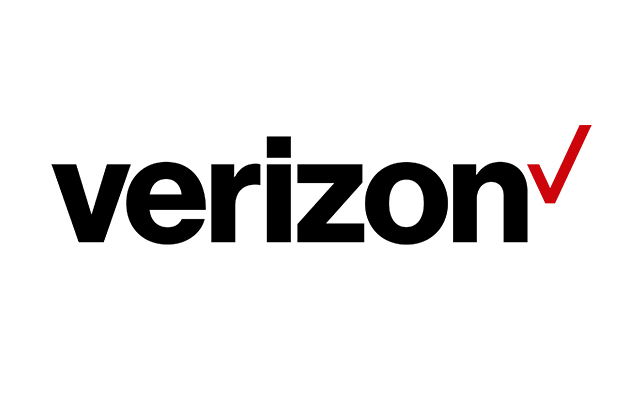 Closing the "digital divide" is among the top challenges facing broadband policymakers and stakeholders today. A new program announced today by the White House to expand broadband access to more families across the country is part of a larger focus of the Administration to close the digital divide. Verizon is pleased to be participating in and supporting the Administration's efforts to connect students and households to the Internet through our three-year commitment of up to $100 million for the Administration's ConnectEd initiative.
Our numerous education programs provide students with technology and Internet access for their use inside-and-outside of the classroom, particularly in the STEM subjects. For example, Verizon Innovative Learning Schools (VILS) is a unique program that provides underserved middle school students with 24 x 7 equal access to mobile devices and broadband connectivity. VILS employs a new, technology-enabled model for learning that equips students with skills needed to pursue jobs of the future, particularly in the subjects crucial to Science, Technology, Engineering and Math (STEM) careers.
But providing teachers with access to mobile technology isn't enough. Verizon also makes sure teachers know how these tools by providing them with comprehensive, ongoing professional development both on-site and online.
This past school year, 21 schools participated in the VILS program, which included in-kind tablets with 2-year, 5GB/month data plans. For the past two years, we've seen students in the VILS program perform better on standardized math tests than comparative schools by over four percentage points.
This fall, Verizon is also providing curriculum and mobile devices with 5GB/month data plans to students residing in ten Native American communities.
Beyond our ConnectEd commitment, Verizon is actively engaged in a number of programs that better connect underserved citizens and families to Internet-based and mobile services, particularly for education and health care. These efforts are enabled by Verizon's state-of-the-art fiber broadband network and the nation's first and most reliable national 4G LTE mobile broadband network
Broadband and Internet technologies are powerful tools that are addressing many of the challenges facing our under-served communities. We are proud to be part of this national effort working together to close the digital divide and to support programs that provide the vision, resources, skills and opportunities to meet the needs of all of our citizens and communities.