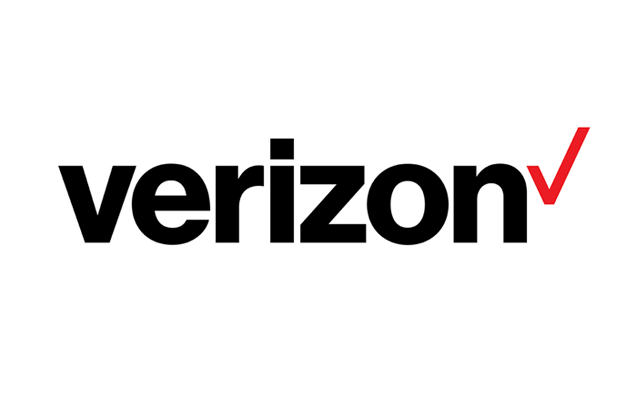 Andrew Peggs from SFX360 reviews the LG Enlighten and gives it an 8 out of 10 rating.

I've been using the LG Enlighten for about 1-2 weeks, which was sent over for review purposes. It has been used to play games, watch videos, stream, and even call and text with friends. My time with the phone has been quite enjoyable from time to time since a lot of the phones out today come with a unique operating systems and ways to use the device. If you do remember in my last cell phone review this is something new for me on reviewing hardware like this but it's always fun and a new experience. Here is my review on the new LG Enlighten from Verizon Wireless.
The LG Enlighten features an android operating system that is a touch-screen device. It also features a 3.2 mega pixel camera, can access wireless networks, of course use as your every day phone and as well for playing games and anything else in this electronic world. The device also provides 7 screens to customize as your own. You may put the applications icons you want for each one, which is good but not needed if you're not crazy about every application out. With all phones there will be pros and cons and to start off here are a few pro's towards the device. The pros being that it's small and portable, the applications I often use are built just for a phone like this, the quality in video's and pictures are top-notch, okay selection of games that work with it, and the operating system is easy to navigate.
Read more on the SFX360 website.
For more Verizon Wireless news, subscribe via RSS feeds in the right rail.