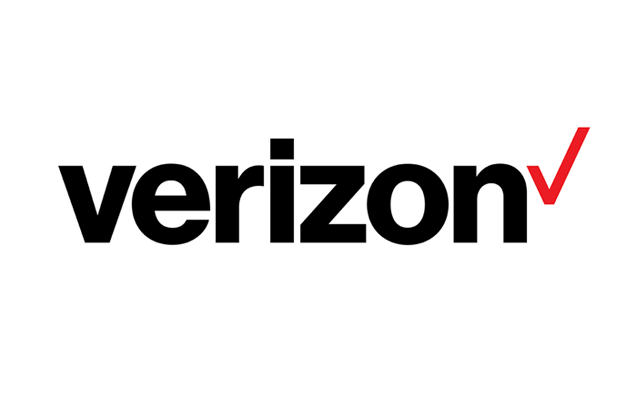 Don Willis from The Herald-Dispatch shares his thoughts on the LG Enlighten.
I've been a fan of LG electronics since the day I bought my first flip phone about 10 years ago as a Sprint Customer. The look, quality, feel, design and features of that phone instantly won me over. Since then, I've always admired LG's products and hold them in the same regard that I do with companies such as Apple or Google.
So recently, I got a chance to review LG's Enlighten smartphone, which was released sometime in September.
The LG Enlighten, which runs Android version 2.3.4, is simple enough to use. The form factor is very compact. It fits nicely in the palm of your hand and takes up very little real estate in your coat or pants pocket, which is nice in a world where everything in our lives is in gadget form.
Features
The Enlighten is your typical Android-style phone, with a power button on top, volume controls and USB/charge port on the side and four context buttons along the bottom: menu, home, back and search.
Read the rest of the review on the Digital Thingamajigs blog.
For more Verizon Wireless news, subscribe via RSS feeds in the right rail.