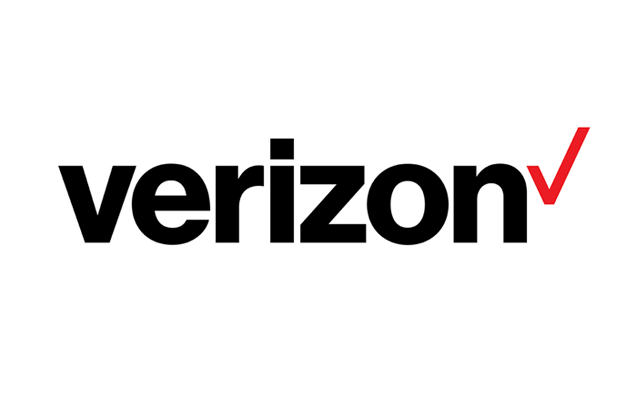 Anthony Domanico from Android and Me breaks down everything the LG Spectrum has to offer to determine if it's a must-have smartphone.
The LG Spectrum is Verizon's version of the LG Optimus LTE, LG's latest high-end smartphone that's done particularly well in other parts of the world. Verizon is the second US carrier to feature the Optimus LTE; AT&T began offering the Nitro HD in December.
Verizon has released a barrage of high-end smartphones over the past few months, and the LG Spectrum will be placed alongside a slew of other Android devices on Big Red's network with the lofty goal of wooing customers away from the likes of the Droid RAZR, HTC Rezound and Galaxy Nexus superphones. But does the LG Spectrum differentiate itself enough to make it a must-have smartphone for Big Red
1. Hardware and Performance
The innards of the device are where the Spectrum truly shines. The Spectrum features a 1.5 GHz dual-core Snapdragon S3 processor with the now-standard 1GB of RAM. This combination makes the device truly fly. Even when running multiple programs in the background, the Spectrum performed exceptionally well with nary a hiccup in performance. If you want a phone that's blazing fast, the LG Spectrum holds its own with even the top-of-the-line devices out there.
Read the rest of the review on Android and Me's site.
For more Verizon Wireless news, subscribe via RSS feeds in the right rail.