LTE in Rural America Program Helping Expand 4G Availability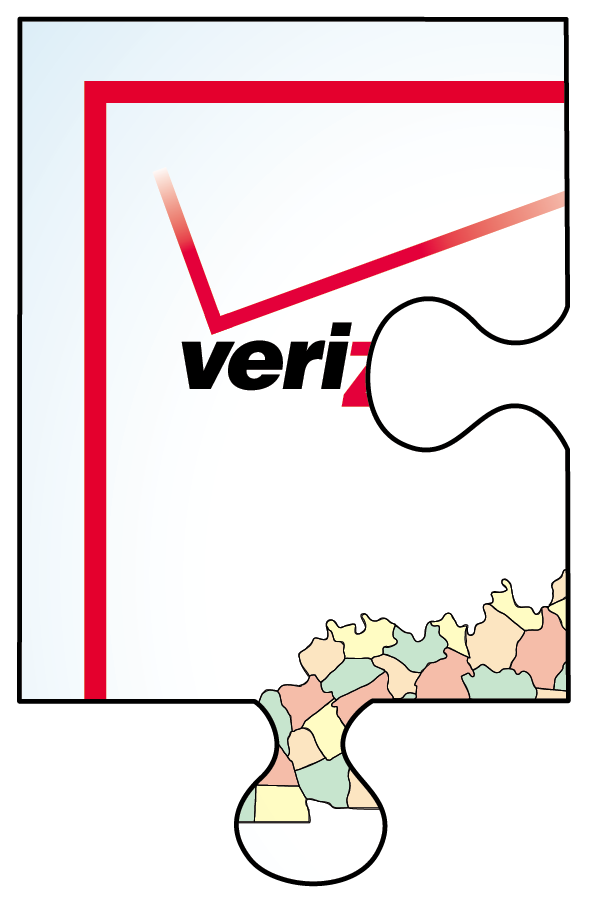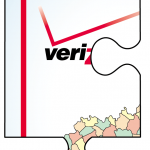 As Verizon Wireless continues to expand our 4G LTE network across the Midwest and nation, customers in small towns and rural communities are experiencing the same wireless broadband speeds that individuals in larger cities have come to rely on.
Similarly, reliable home internet options can be a challenge for people who live in rural America. With the launch of 4G LTE in a given market, Verizon also brings its HomeFusion Broadband service, which provides high-speed, in-home Internet access. Whether you live in a big city or a small town, HomeFusion Broadband offers households in areas with limited broadband options a reliable alternative for data connectivity.
But, what about coverage beyond the footprint of our nationwide network? With the LTE in Rural America Program, we're collaborating with rural carriers that serve areas not currently covered by the Verizon Wireless network. By combining their assets with our equipment and spectrum, these participating rural carriers can more quickly build and operate their own 4G networks. In the Midwest Area alone, we have 10 rural carriers participating in the program, including:
Appalachian Wireless – Kentucky and West Virginia
Bluegrass Cellular - Kentucky
Cellcom – Wisconsin
Chariton Valley Communication Corporation – Missouri
Chat Mobility – Iowa
Convergence Technologies – Indiana
Northwest Missouri Cellular – Missouri
S and R Communications - Indiana
Sagebrush Cellular – North Dakota
Thumb Cellular - Michigan
Expanding 4G LTE access to rural areas not only provides the speed and reliability of 4G to rural carriers' customers, it also ensures a seamless experience for our customers traveling in areas outside our network. Together with our partners, we're bringing the speed and performance of 4G LTE to rural America.
Meanwhile, Verizon is launching 4G LTE in another Midwest city in just a few weeks. We're well on our way to covering our entire 3G footprint with 4G LTE by the end of 2013! Try to guess where by putting today's puzzle piece together with the one from last week's post. Each week until launch, we'll share another hint. Good luck!
For more Verizon Wireless news, subscribe via RSS feeds in the right rail.