Making the Most of Indy Speeds With Smartphones & Tablets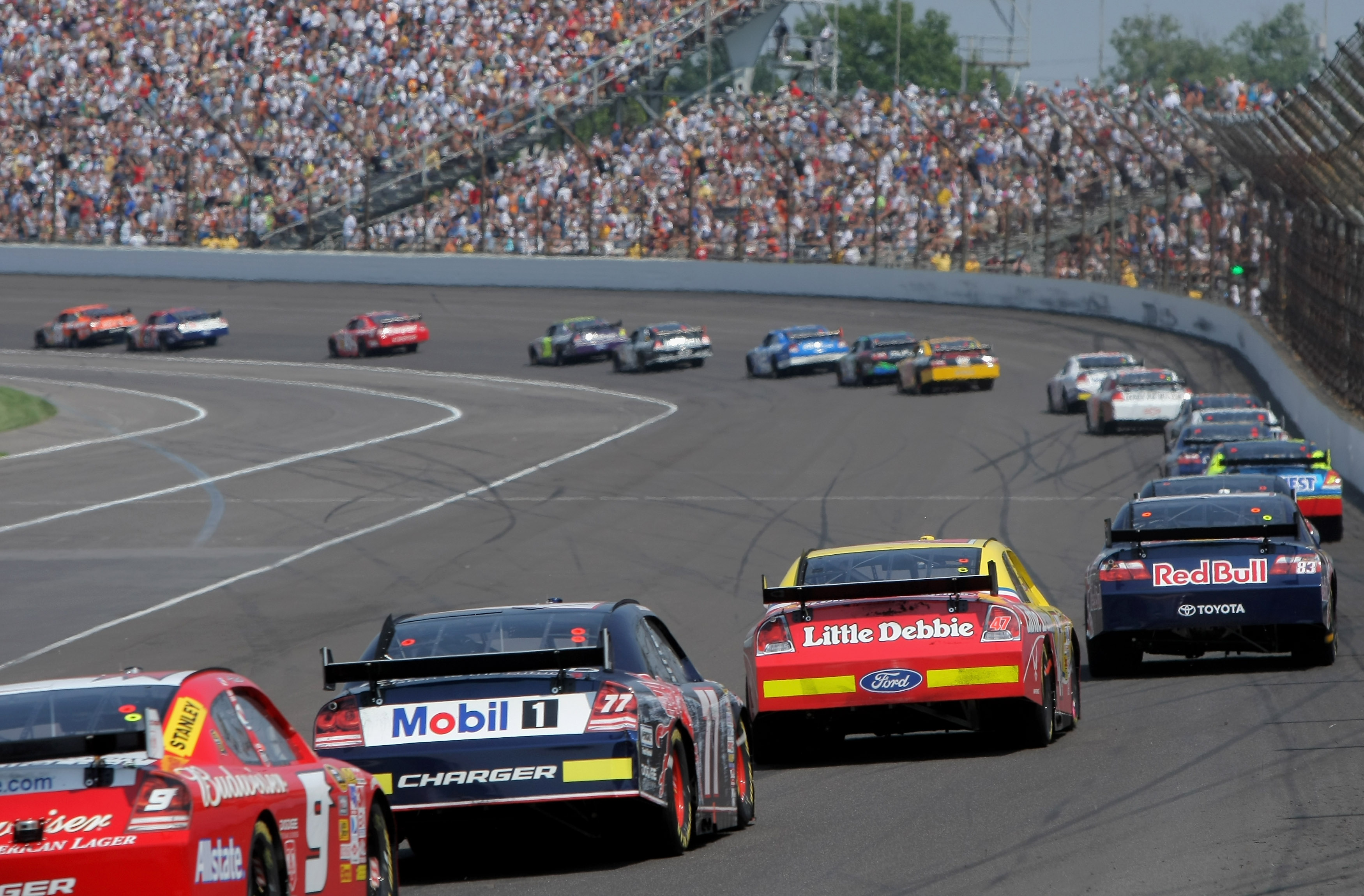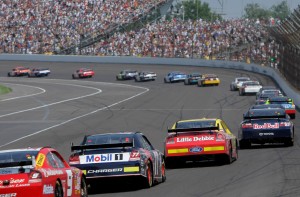 As thousands of people head to the Indianapolis Motor Speedway this weekend for Pole Day, we have some suggestions for keeping phones and tablets working at maximum powers and speeds.
Temporarily kill apps that aren't being used to preserve battery life.
Opt for tablets to snap or film celebrities and drivers since the devices have bigger batteries and capacity and also work with portable battery chargers.
Consider using airplane mode, which disconnects from the network, but allows plenty of capability to shoot photos and video to post later or when reconnected.
Verizon's network will be supported with four additional COWs, or Cell on Wheels. COWs are self-contained mobile cell sites specifically deployed for the highest-capacity stationary usage and are capable of processing thousands of calls an hour.
Enjoy the event if you're planning to attend!