Meet the 2014 Verizon Movember Mo Bros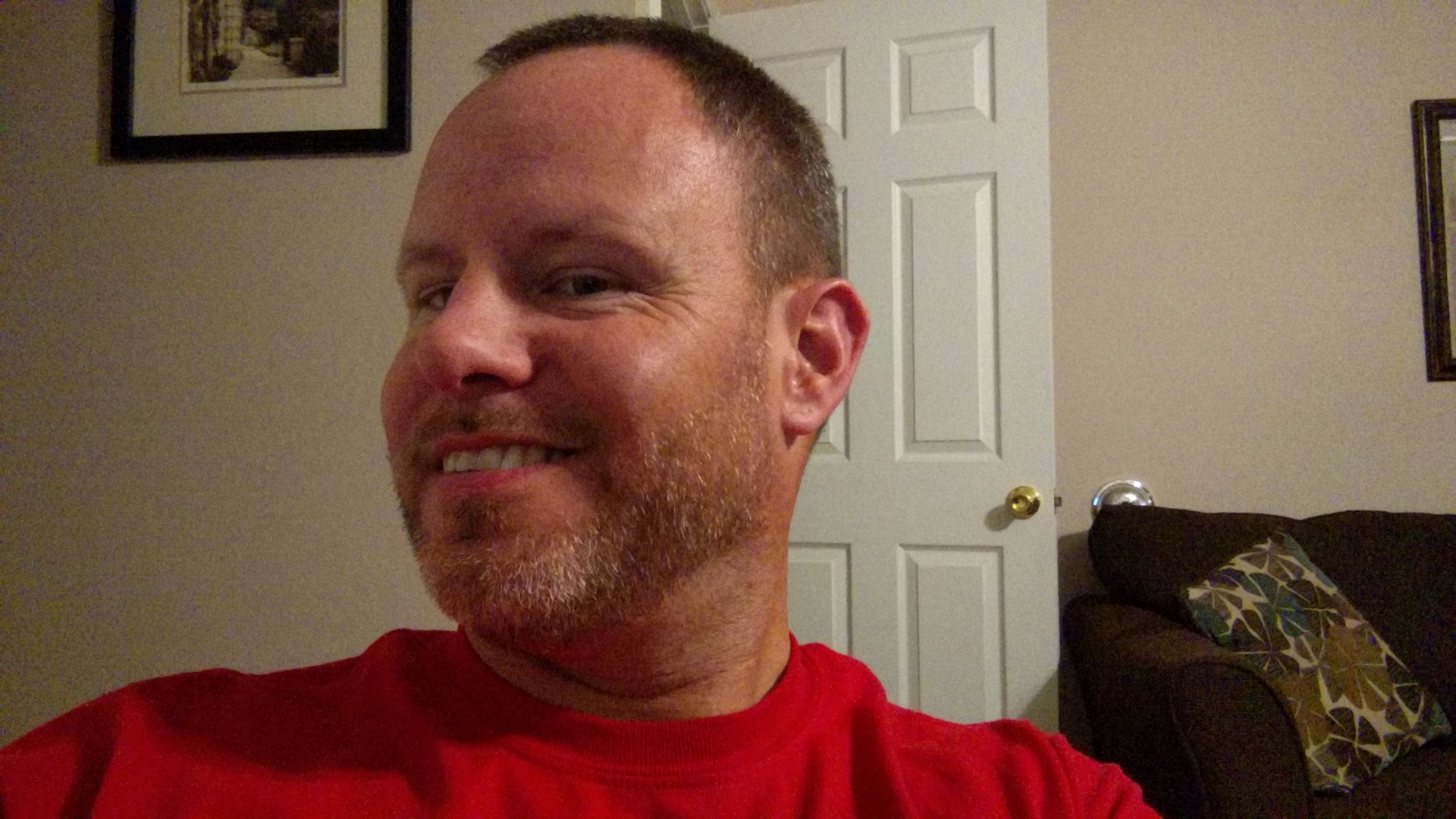 The month of November has become synonymous with Movember.
Don't know what Movember is all about? From the website: "As an official global charity, Movember's vision is to have an everlasting impact on the face of men's health. During November each year, Movember is responsible for the sprouting of millions of mustaches on men's faces around the world. Through the power of the Mo, vital funds and awareness are raised to combat prostate and testicular cancer and mental health challenges."
We put a new spin on Movember last year when we created a team of Verizon Mo Bros who used our smartphones to capture their 'stache growth and share their progress throughout the month on this blog. We're back at it again this year, so let's meet the 2014 Verizon Movember Mo Bros!
Kevin Harvell - STLTechTalk.com - St. Louis, MO
I am participating in the Verizon Wireless "Movember" movement in order to help bring more awareness to the cause. I already wear a short beard, and I am just going to let what I already have growing continue going from this point. I did a full trim back on November 1st in order to get the month kicked off and am currently using a Droid Turbo, the latest and greatest Android device to land on Verizon, to take these first photos. I'm looking forward to seeing which devices I will be using from Verizon to detail my growth progress throughout November. Thank you to Verizon Wireless for allowing us to test out the latest devices on their excellent network, as well as participating in the wonderful "Movember" cause!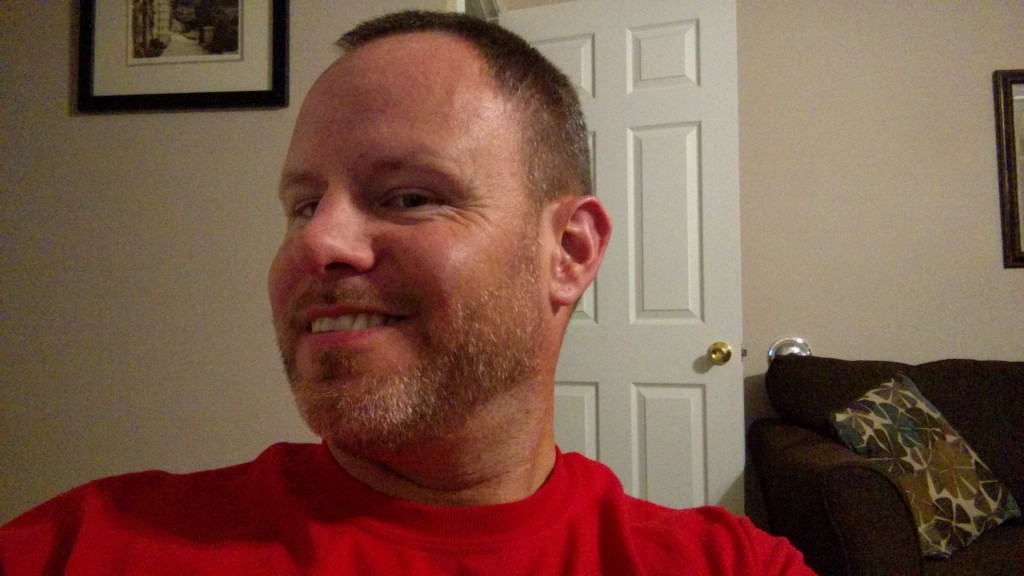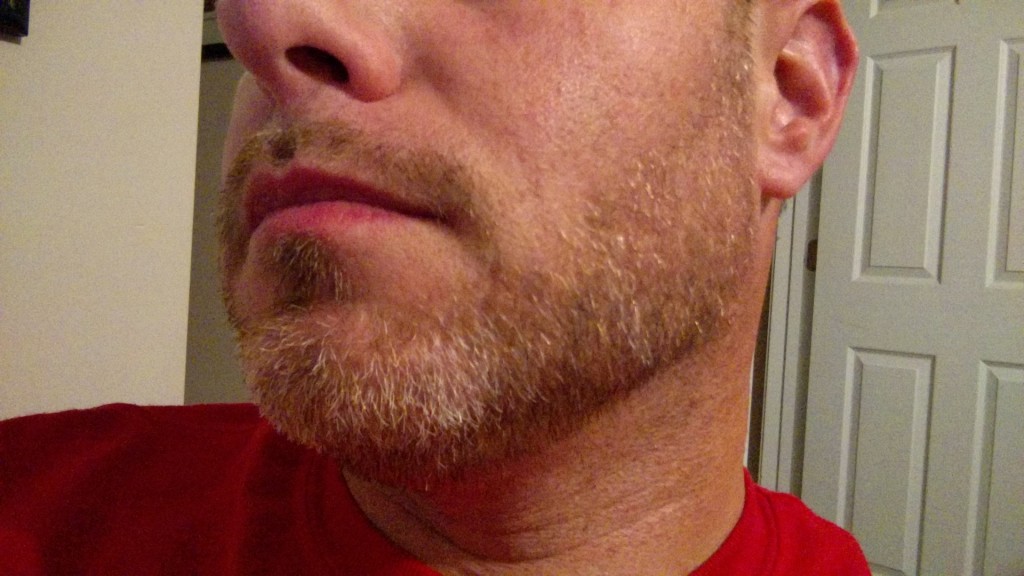 Douglas Manley - Cincinnati, OH
This month, I'm serving as a Verizon Wireless "Movember" Mo Bro to bring much needed awareness to men's health issues. In particular, I'm interested in access for men living with HIV/AIDS. To quote the official Movember credo:
Reduced mortality from prostate, testicular cancer and men's suicide.
Men living with prostate or testicular cancer being physically and mentally well.
Men and boys understanding how to be mentally healthy and taking action when they experience mental health problems.
Men and boys with mental health problems not being discriminated against.
Thank you to Verizon Wireless for allowing me to test out the Galaxy Note 4 (and capture images for these posts)!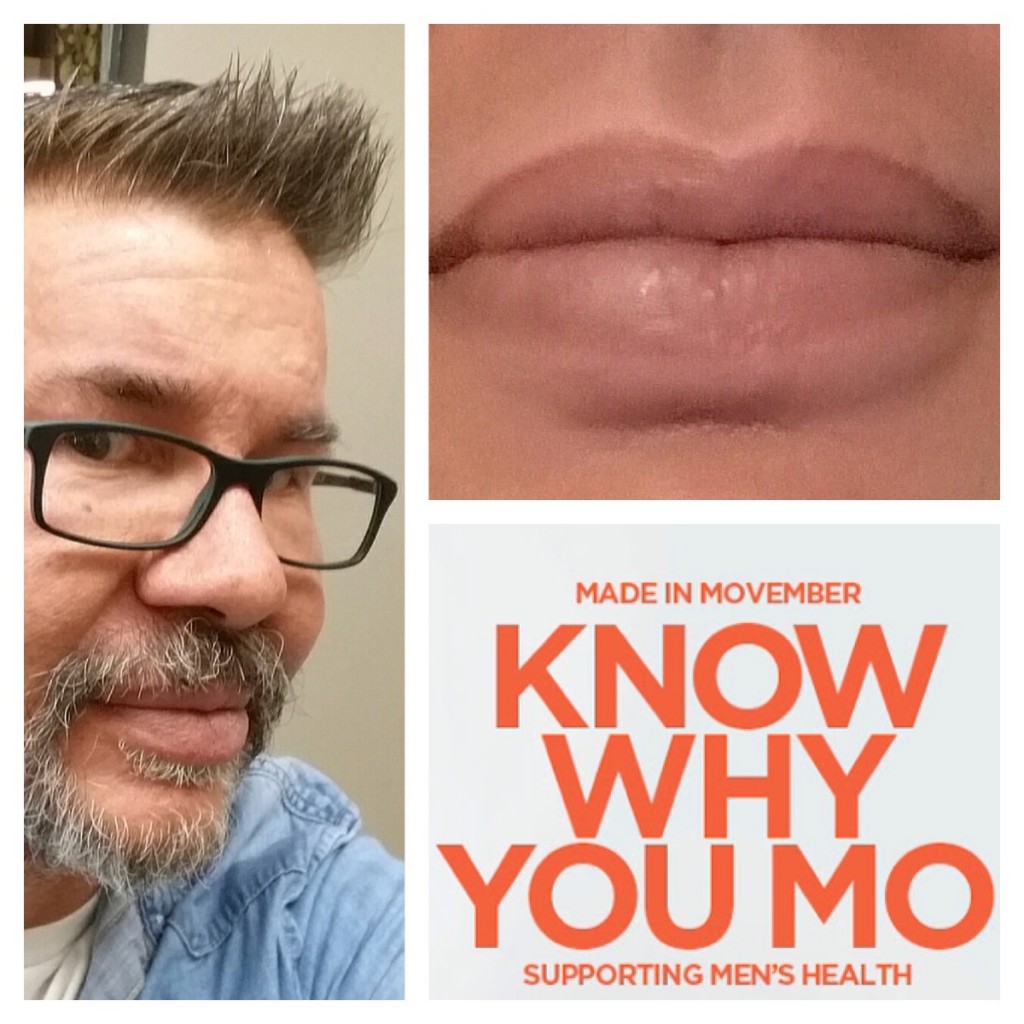 For more Verizon Wireless news, subscribe via RSS feeds in the right rail.