Meet the Blogger: JJ Hammond From STLTechTalk.com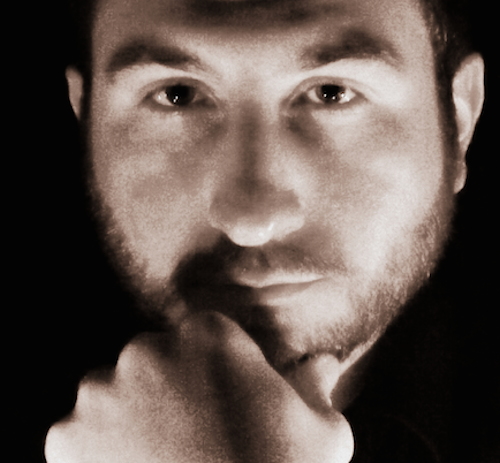 For this installment of our Meet the Blogger series, we talked with JJ Hammond from STLTechTalk.com.
Give a brief description of who you are and what you do.
My name is JJ Hammond and I am an evangelist for STL Tech Talk LLC. I help promote the content generation for STL TECH TALK across the Web. I am also the co-host of the STL Tech Talk Podcast, The Tech Informist and CodeCast by STL Tech Talk.
Why did you start blogging?
I started working with Kevin and writing for STL TECH TALK about two years. Blogging is a great way to put concise and targeted thoughts out to the masses on what I am passionate about – technology!
How has STLTechTalk.com changed in the last two years?
STL TECH TALK has evolved to be a media machine and content generation is key to what we do. We've also launched The Tech Informist, which is a global brand that focuses on informing the public on all things tech related. The Tech Informist is a website, show and the product of perfecting what we did on the STL TECH TALK.
What's your favorite thing about being a blogger?
My favorite part about being a blogger is meeting new people and getting positive feedback.
So far, what has been your favorite Verizon device/accessory that you've reviewed and why?
My favorite Verizon device that I reviewed was the HTC ONE M8 for Windows. It was the first flagship smartphone on Verizon that made me want to switch carriers. The 4G LTE coverage was phenomenal.
Where do you predict technology will be in 10 years from now?
In 10 years from now, I think there will be less concern for the Operating System on a "Device" and more Internet of Things where a person's unique ID follows each person to where they are.
If you could interview one person or team for the STLTechTalk.com weekly podcast, who would it be and why?
I would love to interview the Verizon research and development department. Why? To see what they are working on. I love learning about new tech things, even if those things are geeky back end services.
What's your one "can't live without" app?
Music. I can't live without a music app.
What's your favorite part about living in St. Louis?
I love living in St. Louis because of its low cost of living with all of the benefits of high cost of living. In St. Louis, we have access to a lot of great co-working spaces. We also have a lot of college campuses that are focused on the future of this area in positive ways.
For more Verizon Wireless news, subscribe via RSS feeds in the right rail.