Merge Tulips With Tech With These Three Gardening Apps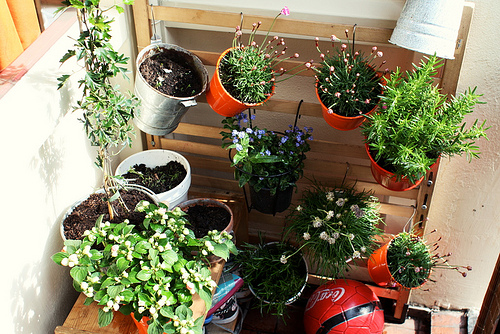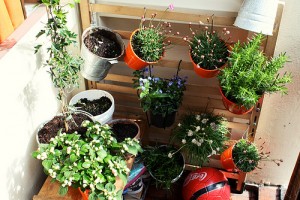 With an estimated three out of every four Americans planting their own flowers, fruits, and vegetables, it's no wonder more gardeners are turning to their smartphones or tablets to get the soil just right and the cucumbers plenty plump.
Gardeners with devices like the Samsung Galaxy Tab™ 7.7 and Spectrum™ by LG may be most likely to win the biggest flower prize at the county fair. We've put together the following list of apps that can make your thumb just a little bit greener:
Remember to Water (free download) helps gardeners track their watering schedule plant by plant, or one flowerbed at a time. Complete with photo uploads to accompany each schedule, a sound or vibration alarm reminds the user when it's time to grab the watering can.
My Plant Diary (free download) allows users to chart the growth of their plants daily, weekly, or as they choose. For both amateurs and competitive growers, adding stem height and flower or fruit width can provide a history for next year's garden.
Gardenate (99 cents) offers a calendar of when to plant based on the user's region. It also offers a customizable plant diary that includes ideal days to harvest and a diary to track progress.
Use any other apps that come in handy for gardening? Let us know in the comments.
For more Verizon Wireless news, subscribe via RSS feeds in the right rail.