Minnesota Business Consultant's Reaction to New iPad From Verizon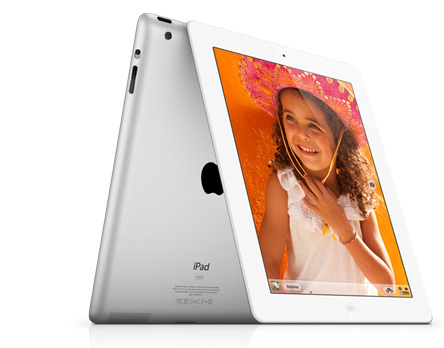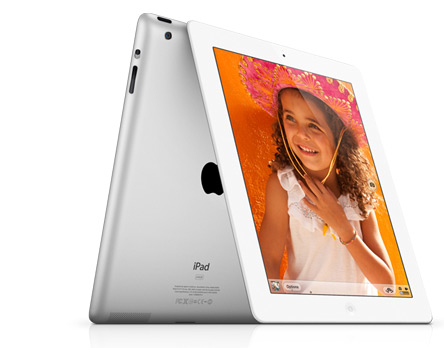 Let's face it - the daily routine of a business consultant requires constant contact with information and clients. Steve Borsch, a strategic business consultant with a couple of blogs and a busy client schedule, knows how important it is to be responsive. He purchased the new iPad on the Verizon network to reliably connect with his clients and get the information he needs to stay ahead of the business curve. In this post, he recaps the day his new iPad arrived and how he used it with Verizon's 4G LTE network. Steve also runs a popular blog for startup innovation called www.minnov8.com.
On the day the new iPad was released, mine arrived at the office via Fedex and I set it up immediately. Eagerly anticipating the new retina display, camera and a faster processor as a big upgrade from my 64GB original iPad, I was surprised to find myself equally as delighted with the Verizon LTE connection as I was with the iPad itself!
As someone who is very active in tech coverage within Minnesota at a site I run with three others called Minnov8, I am constantly challenged to get logged on to event or public Wifi in order to liveblog or tweet during events. Too often all the Wifi slots are used up by other attendees, the "press" Wifi is overloaded, and filing stories or delivering social media content is incredibly frustrating.
Whether it is being at some event at the Minneapolis Convention Center for the Minnesota High Tech Association Spring Conference, the Minnesota Interactive Marketing Association annual event at the Minneapolis Hilton, or even interviewing some startup or technology leader during any given week at their offices, having a connection I can count on is an imperative.
Read the rest of Steve's story on his site, Connecting the Dots.
For more Verizon Wireless news, subscribe via RSS feeds in the right rail.