Minnesota Customer Experiences the Power of In-Home Broadband Service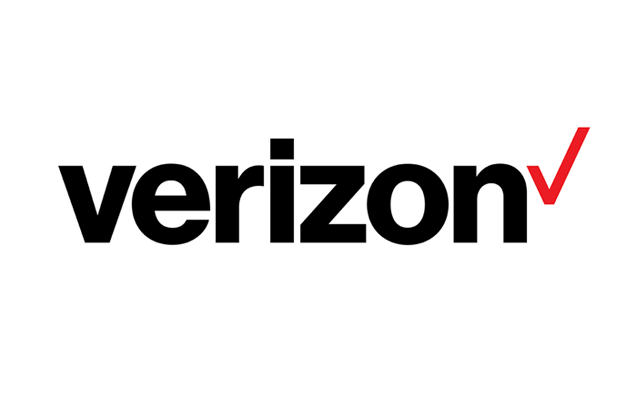 Did you know that renowned author Laura Ingalls Wilder's husband lived on a farm in Spring Valley, Minnesota? Neither did I. You know what else is awesome about Spring Valley, Minnesota, population 2,479? You can get blazing fast Verizon 4G LTE service there!
In Wilder's day, communication was by Pony Express. Today, rural residents without high-speed, reliable home internet access may feel a kinship to those outmoded forms of communication. But now with Verizon's 4G LTE broadband service available in parts of southern Minnesota, and more than 470 markets across the nation, more and more consumers and business customers are taking advantage of the super fast 4G LTE signal.
I recently spoke with Christina, a Spring Valley customer who had Verizon's HomeFusion® Broadband service installed at her house. Previously, she had been using a Verizon USB modem for Internet access on one computer in the home. With HomeFusion Broadband, she can now share the service with more people and more devices in her home. Her family has been using Verizon's HomeFusion Broadband for a couple months, and they are thrilled, using the quality to connection for a variety of purposes including gaming and shopping.
Here's how it works:
A home router, which leverages our 4G LTE network, can connect up to four wired and 20 wireless devices inside the home. Customers, like Christina, who never had the convenience of in-home broadband service can:
Quickly upload or download large files.
Skype with friends and family without any buffering.
Enjoy real-time gaming without any lag.
Rely on the Internet for everything, from browsing and shopping to paying bills.
A convenient data calculator will help determine a household's data usage so the best HomeFusion in-home broadband service plan can be selected. As with all Verizon plans, we offer our customers the flexibility to change their rate plan at any time.
If you have questions or want to learn more, please visit the HomeFusion Broadband page on our site, leave me a comment below or contact me on Twitter at @VZWpaulu.
For more Verizon Wireless news, subscribe via RSS feeds in the right rail.