Mobile Marketing Chat With Jason Falls: The Future of Social Media in Enhancing Mobile Sales
Mobile Marketing Chat With Jason Falls: The Future of Social Media in Enhancing Mobile Sales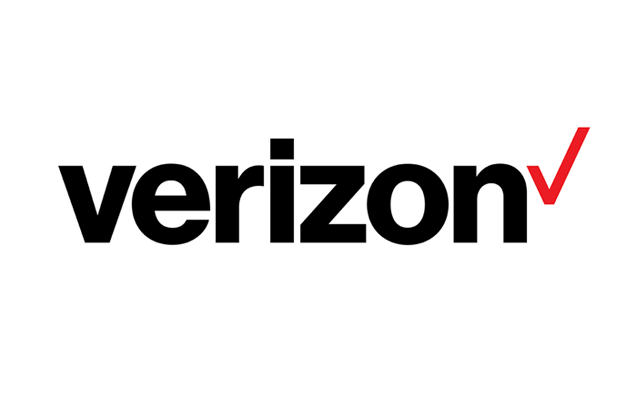 This is Part 2 in our mobile shopping discussion with Jason Falls. In Part 1, Jason discussed creating a mobile experience for customers.
MySpace, Facebook, TiVo and satellite radio all evolved because consumers were saying to the corporate world, "Stop shouting at me with ads." The developers of these phenomena produced their new social media channels to create a quieter space. So says social media marketer Jason Falls, founder of Social Media Explorer.
"Now it's the next generation doing the same thing," Jason said. "Facebook and Twitter and even Pinterest are getting a little noisy and teens are saying, 'I want to create a little cocoon around me and my friends that no one else can get into.'" Enter the Snapchat site and the Path ad-free space, among others.
What does this say for the future of mobile marketing via social media channels?
You might ask the threshold question: Do retail marketers even need to consider both mobile and social media together in the first place? Jason has already moved way past that question. Citing predictions that online retailers will derive 50% or more of their traffic from mobile by this time next year, he turns to the importance of social media in the mobile commerce equation and offers this theory:
"You are going to be more successful if you can hit what I call the relevancy bullseye: Communicate a relevant message to a relevant audience at a relevant time in a relevant location, and you will convert."
Social media offer relevant locations and opportunities to target relevant audiences at relevant times, he says, and most people access social media on their mobile devices (not to the exclusion of their desktops, but in numbers significant for marketers). Hence the importance of effective mobile marketing.
So, how do you stay in a social media space that keeps changing? There's only one aspect of the relevancy bullseye formula left to talk about: You have to have a relevant message so that, wherever they hear it, people will want to share it. Here are Jason's tips for keeping the message relevant:
First, give your customers what they really need. If you're a pizza place, you want to create a branded mobile website site that has the menu, directions, phone number and hours. That's it. Don't clutter it up.
But add something unique and interesting, especially something people will want to share, in both social media and on your website. Jason shared the example of the Mermaid Inn oyster bar in New York City, which has created "oysterpedia," an engaging encyclopedia about different kinds of oysters with a social component that lets users share and talk about their favorites with friends.
When you can get in the social media stream, don't make it all about the buy. Include that unique and interesting factor and in every post, but only ask for the buy once in a while.
"For the marketing world, social media is a more rational transition for moving from stale ads to engaging word of mouth," Jason concluded. "That doesn't mean ads go away, because you still need top-of-mind awareness to build brands. Successful companies are going to be the ones who figure out how to create experiences that make every single person want to tell someone else about them."
Jason also leads digital strategy for online retailer CafePress, has authored two books about social media marketing and is a frequent guest speaker on the topic at conferences across the country.
For more Verizon Wireless news, subscribe via RSS feeds in the right rail.