Mobile Shopping Chat With Jason Falls: Create a Mobile Experience For Customers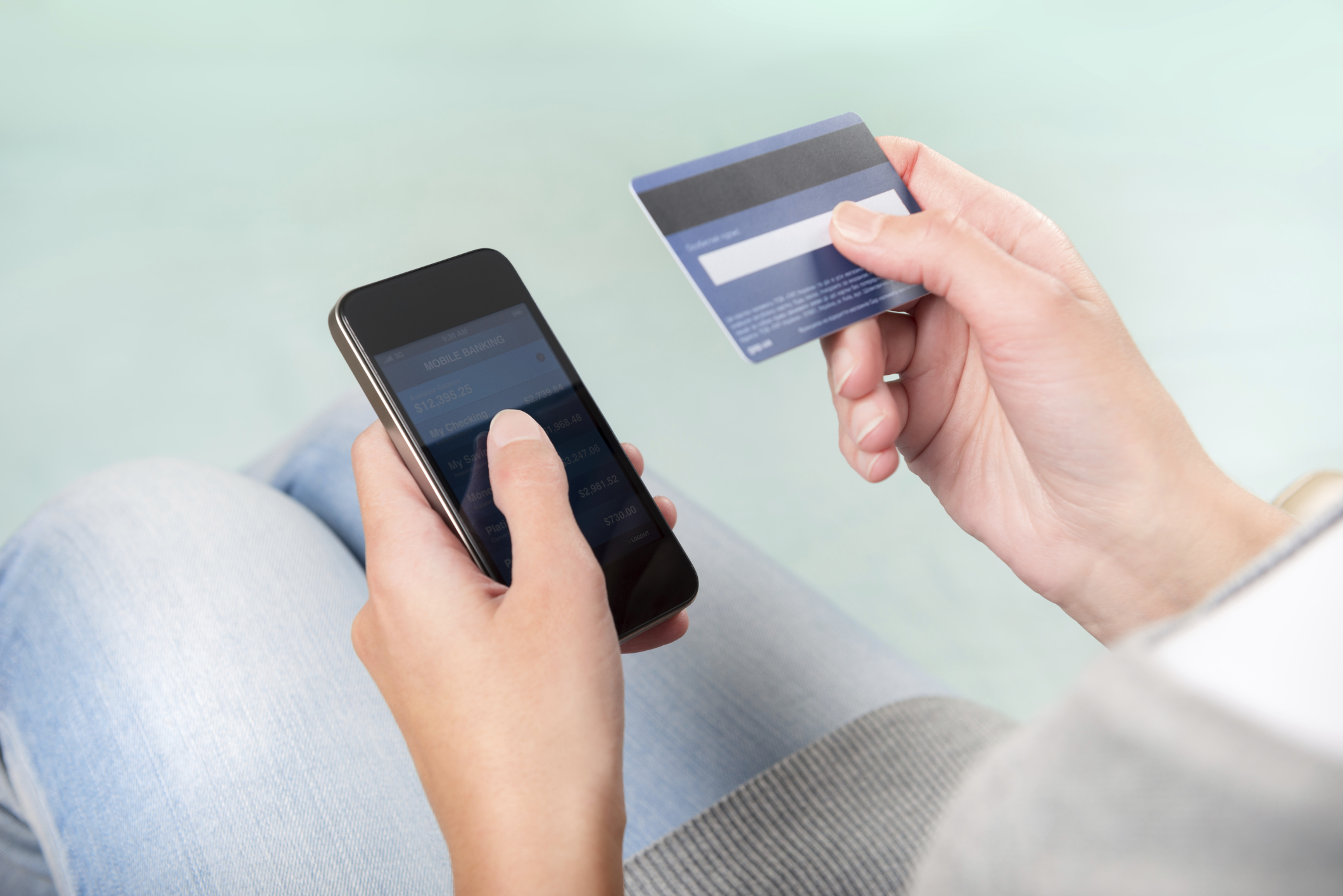 Online retailer CafePress, which sells tens of millions of stock and user-customized products, saw three-fold growth in traffic to its website from mobile devices on Black Friday 2013 compared to 2012, according to Jason Falls, who leads digital strategy for the Louisville-based company.
The CafePress experience reflects nationwide holiday mobile shopping expectations: a comScore study predicts mobile commerce will represent 13% of total digital commerce this November and December.
Jason attributes a big part of his company's mobile success so far this holiday shopping season to a complete overhaul of the CafePress website using responsive design (so content is customized to the type of device on which the website is opened; desktop/laptop, tablet or mobile phone).
"Prior to 2013, we had a cursory temporary solution that displayed a small piece of the CafePress website pie" on mobile phones and tablets, Jason said. "We had to make the site sing on a mobile device."
Other reasons Jason cited for the dramatic growth in mobile shopping at CafePress and among online retailers in general include:
Smartphone technology is more accessible from a socioeconomic perspective. "People under the poverty line cannot afford a computer, but they have to have a phone. If the conversion from flip phone to smartphone is only a few extra dollars, they now have a computer in their hands."
Consumers have been trained to demand everything cheap, fast and good. "The fractured media landscape and the somewhat unfortunate evolution of mass attention deficit disorder means no one wants to wait. Go home and surf the Internet to comparison shop? Forget that. If you kick that door open just a little bit and show customers what's possible, they will kick it down and run through it en masse."
Mobile network speeds. "You have to tip your cap to mobile providers like Verizon who have done a great job expanding network coverage and making sure customers can get online and not have to watch the hourglass fill."
Marketers are starting to understand how to create relationships with their customers to create WOW moments that those customers want to share.
Citing predictions that online retailers will derive 50% or more of their traffic from mobile by this time next year, Jason cautioned online retailers: "You better get your mobile house in order … if your competitor offers a better mobile experience, that's where your customers will go."
That mobile experience needs to be so relevant and compelling that your customers will go out and share it over and over with their network of friends.
When Jason arrived at CafePress a year ago, creating a better mobile experience included "enhancing the relationship building part of our social media channels to make them more meaningful … so we are re-engaging with customers, giving them things to share and only sometimes asking them to buy," Jason said, adding: "There are very few industries out there where the product is not replicable. Anyone can make a car, a T-shirt. It's the user experience, engagement and customer support – that whole pathway the consumer takes to interact with your brand – that separates you from the competition."
Citing Apple as an example, Jason noted that, while Apple basically invented the smartphone, lots of companies now make smartphones. "Technology is no longer the big difference. It's the user experience, and you have to capture that user experience in a unique and compelling way."
As social networks continue to evolve because users are seeking to get away from noise of advertising, Jason predicted companies will have to be even more creative about ways to engage consumers to enhance the influence of word of mouth.
More on his ideas for accomplishing that in Part 2 of our interview with Jason, coming soon!
In addition to his role at CafePress, Jason Falls also is founder of Social Media Explorer, author of two books about social media marketing and a frequent guest speaker on the topic at conferences across the country.
For more Verizon Wireless news, subscribe via RSS feeds in the right rail.