Mobile Tech Tips to Enjoy a Summer Music Festival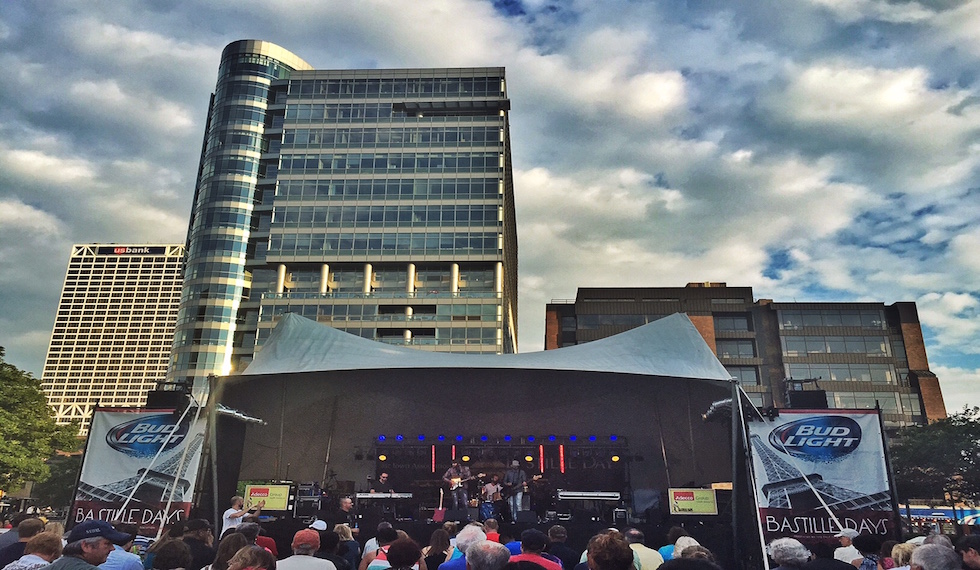 Summer is a time for music lovers to rejoice. No matter what your taste is, it seems there is a music festival happening every weekend throughout the Midwest.
Never been to one before? Or you haven't seen a festival since the Red Hot Chili Peppers rocked out at Lollapalooza in 1992? We asked Matt Medlen, a local ChicagoNow blogger, for some ideas on how to make the most out of the summer festival season. After having been to several music festivals (his favorites include Windy City Smokeout and Winter Jam), he's come to learn a thing or two about what works best.
It seems obvious, but the first step is making sure you secure your ticket. Matt says the best way to do this is to get on the mailing list of your favorite performer or festival. That way you'll be the first to know about where they will be and when the tickets go on sale. Another great way to do this is to use the app Bands in Town, which allows you to track artists and see who is coming to your city.
When it comes to festival "must-haves," he said a cell phone with a great camera is essential.
"You never know when you might get the selfie chance with a celeb. They won't wait around for you to unpack your camera and find someone to take the picture for you," says Matt.
Aside from taking that epic selfie, another great way to utilize your phone is through the app Shazam. It's great because whenever you hear a song that you like but have no idea what it's called, Shazam will identify it for you and show the lyrics.
And when trying to get to the festival, Matt recommends using SpotHero and ParkWhiz to find cheap parking.
Finally, what should you bring?
"Every event/concert/fest has its own do's and don'ts list. It is always a safe bet to check the event's website before going to confirm you can bring in the golf umbrella, folding lawn chair or cooler of beverages. Be smart and remember others are there like you to enjoy the music. If you must drink, do so responsibly and most importantly, have a great time!" said Matt.
Going to a summer music festival soon? Verizon is there to provide extra coverage throughout Wisconsin and Illinois to make sure you get the best experience.
For more Verizon Wireless news, subscribe via RSS feeds in the right rail.