How One Mom & Blogger Stays Connected With Son Through Texts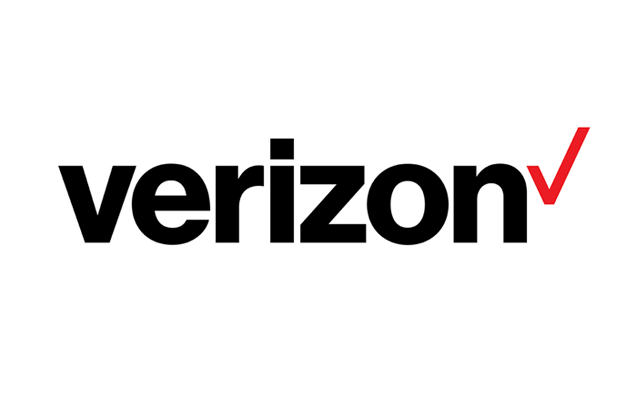 In light of the upcoming Mother's Day holiday, we put together a series of videos highlighting how moms use technology to stay connected with their families.
In this first video, we caught up with our friend Jackie, who runs the Free is My Life blog in Michigan. Many teens and tweens drive their parents crazy with how much they text, but Jackie shares how texting has really helped her stay in touch with her son, Darryl.
Stay tuned for more videos before Mother's Day on May 13!
For more Verizon Wireless news, subscribe via RSS feeds in the right rail.