Moto X: The "Smartphone Surprise of the Year"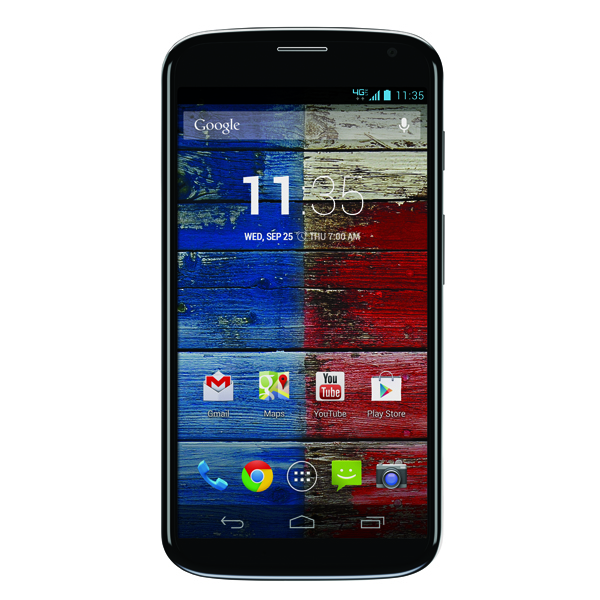 For a busy college student, life can sometimes be overwhelming – darting between classes, finishing last-minute projects and preparing for exams. But, for some, new technology is making college life and learning a bit easier.
Levi Castle, a tech-savvy student from Iowa State University, recently tried out the Moto X by Motorola and called it the "smartphone surprise of the year."
A journalism student specializing in technology reporting, Levi was immediately impressed by the device's appearance: a clean, sleek face and its sturdy soft-touch back. But he quickly found the handset's features make the Moto X a contender with big-name smartphones.
Levi liked the unique lock screen, which shows notifications without having to unlock the phone. He also was impressed with the 10 megapixel camera and its CLEARPIXEL technology, which allows for quality images with vivid color and detail. The camera also shoots HD video, does well in low-light situations and is always ready for action with just a couple flips of the wrist.
With the Moto X and Verizon's 4G LTE network, conducting research for class projects has never been easier. Levi says the smartphone performs brilliantly on the network and added that he is consistently surprised that surfing and download speeds on 4G LTE are both faster than his WiFi.
Read Levi's complete Moto X review.