Droid 4 by Motorola Review - 93.1 WIBC Indianapolis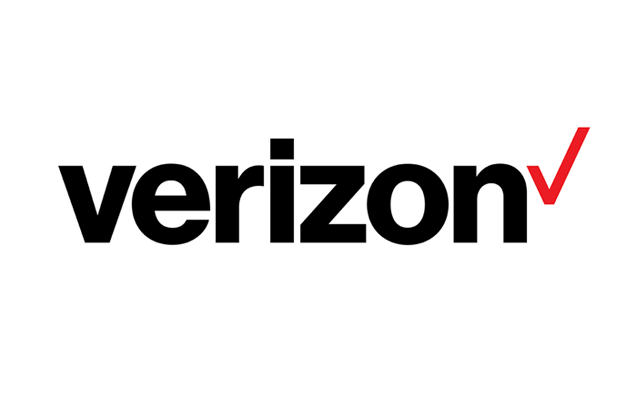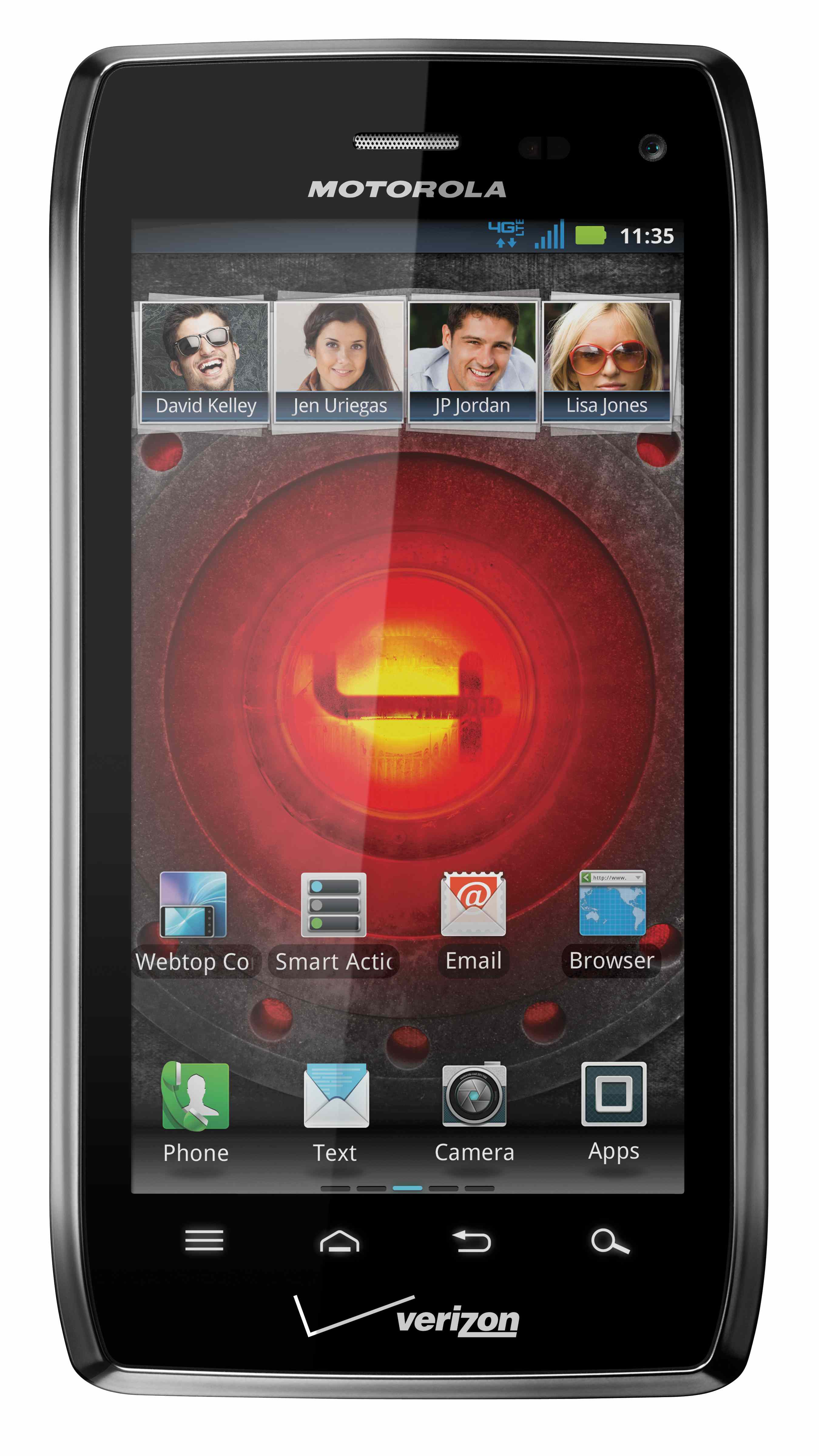 Tom Bates from 93.1 WIBC Indianapolis shares why he was impressed with the Droid 4 by Motorola and Verizon's network in Indy.
Boy, did I have fun with this phone! I like having both soft keys and a slider to a real keyboard; but I think what really impressed me was a combination of the phone and the Verizon network.
What I did was to use it as a mobile hotspot while rolling down the highway... Now, I didn't test it while driving; my wife tested while I drove and vice-versa... Signal strength and quality comparable to sitting next to my WiFi at home! Rolling through Indiana, Kentucky, Tennessee, Alabama, and Georgia; just a few minor hiccups in the mountains...
Four connected devices including an iPad, everything working great.
Read the rest of the review on WIBC's site.
For more Verizon Wireless news, subscribe via RSS feeds in the right rail.