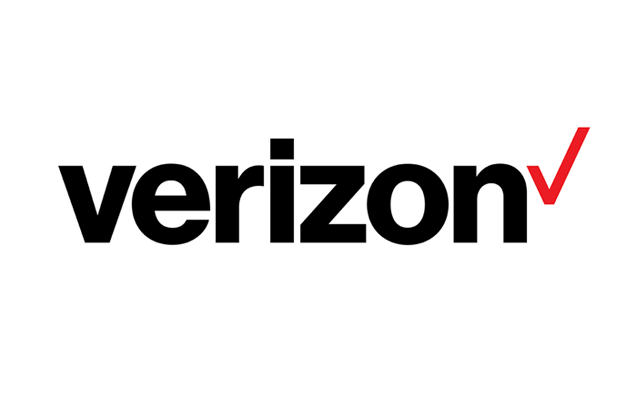 Don Willis at the Herald-Dispatch in Huntington, WV takes a look at the DROID RAZR by Motorola and shares why he thinks it stands out from the crowd.
Sometimes a phone just gets it right.
Motorola has re-introduced its Razr line of mobile phones. And while the new Razr bears very little in common with its predecessor, the built-in features blow the old Razr – and many other smartphones – out of the water.
After unboxing the Motorola Razr, two things immediately strike you. As expected, the smartphone is thin – thinner than any other smartphone I've ever held or seen. The second thing you notice is its size: this sucker's big. When holding the phone next to my iPhone, the size difference is even more profound.
The giant 4.3-inch qHD Super AMOLED advanced screen is simply brilliant. As with the Stratosphere I reviewed recently, the OLED, or organic light-emitting diode screen has two very important advantages over traditional LCD screens that are used in most phones, including iPhones.
Read the rest of the review on the Digital Thingamajigs blog.
For more Verizon Wireless news, subscribe via RSS feeds in the right rail.