Motorola XOOM Android Tablet from Verizon Wireless Review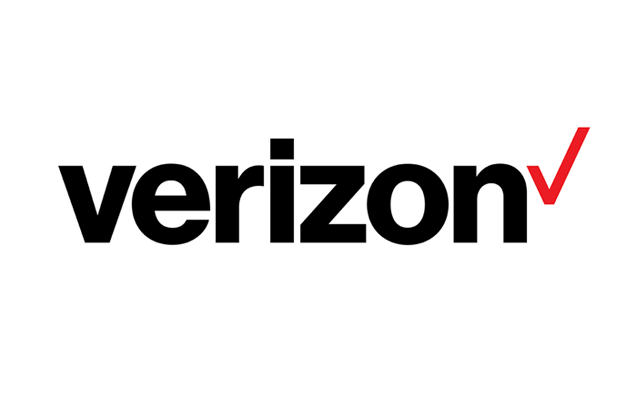 Kansas City blogger Mama Dweeb gives her first impression of the Motorola Xoom.

The Motorola XOOM Android tablet has a lot to boast about. It has a camera with megapixels, high speed, and HD display. This tablet is perfect for people that want to watch movies in HD while away from home. It is also perfect for people who like to video chat with loved ones that are far away.
I am an apple girl. Yes, I'm a Mac. I don't have an iPhone (yet) but will soon. Currently my droid rocks and I have no complaints, I just love Mac products. My desktop is an iMac and I dream of owning a MacBook. So I was thrilled when I was given the chance to physically compare the XOOM to an iPad.
If you didn't already know, I never claim to be tech savvy. I'm as beginner as they get. This review will reflect my entry-level understanding of computers and tablets. If you are as beginner as I am, I bet you enjoy my simplistic terms!
Read the rest of the review here.