Motorola's Razr wins with thin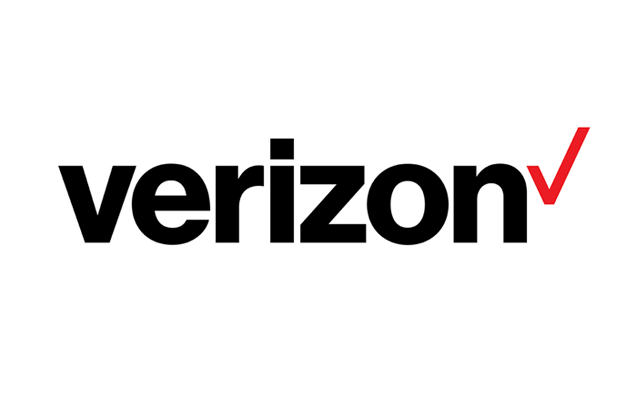 Justin Willett from the Columbia Daily Tribune shares why he believes the Motorola Droid Razr is a win.
Motorola is harkening back to its flip-phone heyday in reviving the Razr name, and the company appears to have a hit on its hands.
The Motorola Droid Razr, available since Friday from Verizon Wireless, is a razor-thin smartphone that aims to out-thin last month's thinnest smartphone, the Samsung Galaxy S II. The Razr definitely feels sturdier than the Galaxy, which had a flimsy plastic back panel covering the battery compartment. The Razr features a Kevlar backing (not removable) that provides a nice nonslip texture for gripping.
Some reviewers say battery life is disappointing on Verizon's 4G LTE network. That's not surprising because the higher-speed network seems to drain batteries faster. However, Columbia doesn't have LTE. The Razr's battery lasts plenty long running on Verizon's steady 3G network.
Read the rest of the review on the Columbia Daily Tribune website.
For more Verizon Wireless news, subscribe via RSS feeds in the right rail.