Movember Mo Bros Update - Week 3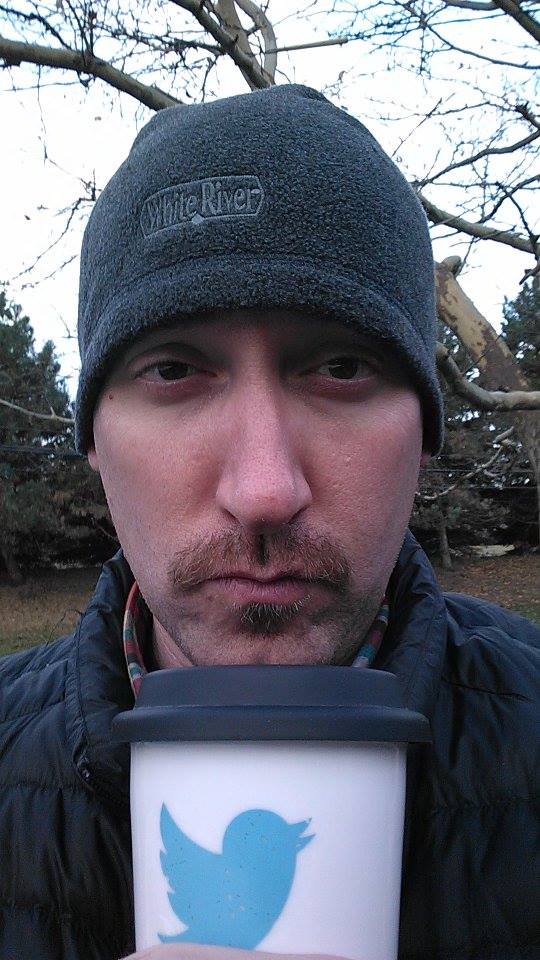 We're already halfway through November (and Movember), and that's even more obvious when you check out the mustache growth on our Movember Mo Bros. Lookin' good, guys!
Check out their Week 3 'stache progression photos below, and don't forget to donate to their Movember fundraising campaigns.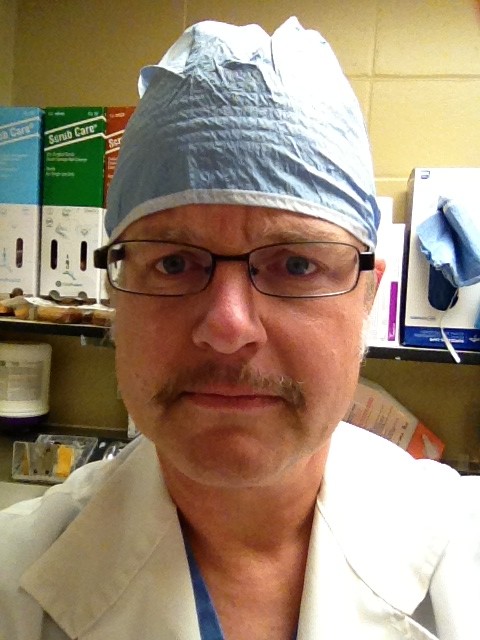 Dr. Brian Stork. Photo captured on a Verizon iPhone (his own phone).
From a recent post Dr. Stork wrote for an Australian colleague: "Suddenly, it's not about me being a doctor, it's about the mustache. The mustache initiates a conversation that might include a Movember specific topic, such as prostate cancer, testicular cancer and men's mental health. Alternatively, the conversation might center around threats to a patient's long term health, such as untreated obesity, hypertension, diabetes, or sleep apnea."
Donate to his Movember campaign.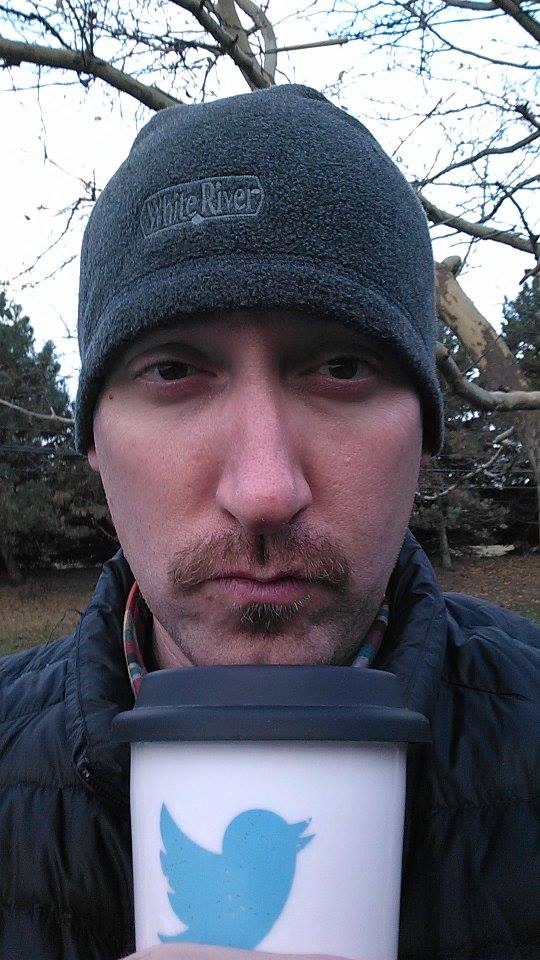 Bryan Willmert. Photo captured on a Droid Ultra (provided by Verizon).
From Bryan: "Some people run races or walk great distances to raise money for wonderful causes. I grow a lip rug. We all do our part!"
Donate to his Movember campaign.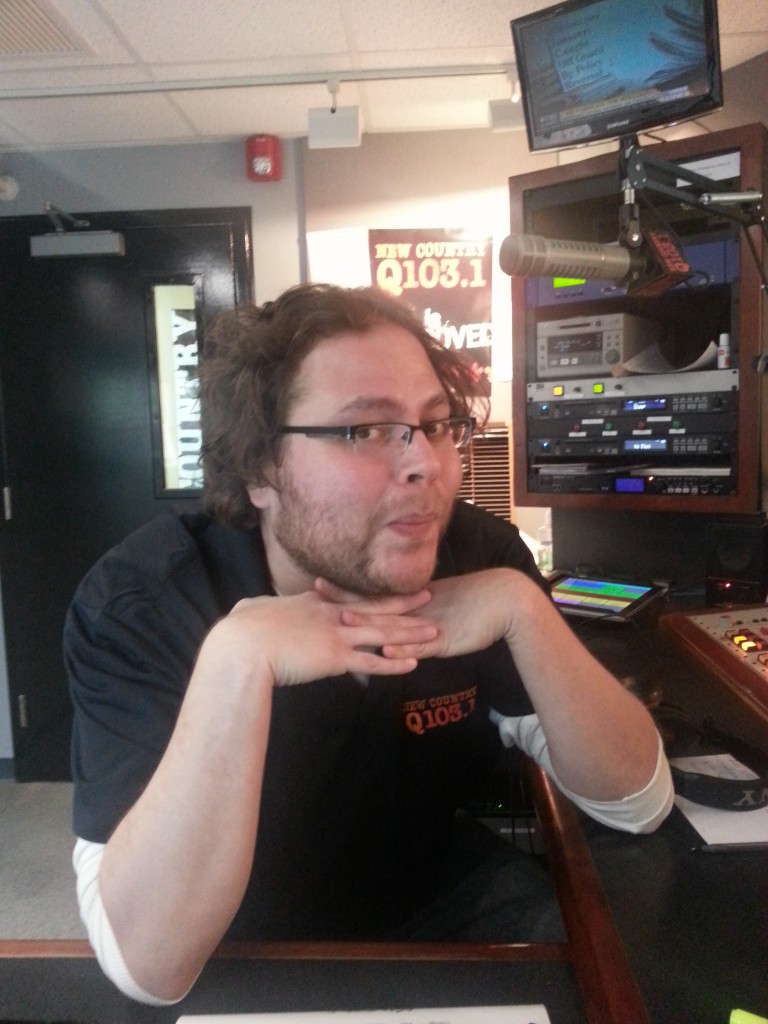 Chris Diaz. Photo captured on a Samsung Galaxy Note II (provided by Verizon).
From Chris: "Beard going strong, still a little patchy. Maybe I'll try some miracle grow! Go beard go! Follow this link and donate what you can to the Movember Foundation."
Our Mo Bros will be back next week with one final photo of their mighty mustaches!
For more Verizon Wireless news, subscribe via RSS feeds in the right rail.
First Photo Credit: Kalexanderson via Compfight cc