Musicians and Technology: Mobile Devices Allow More Focus on Creativity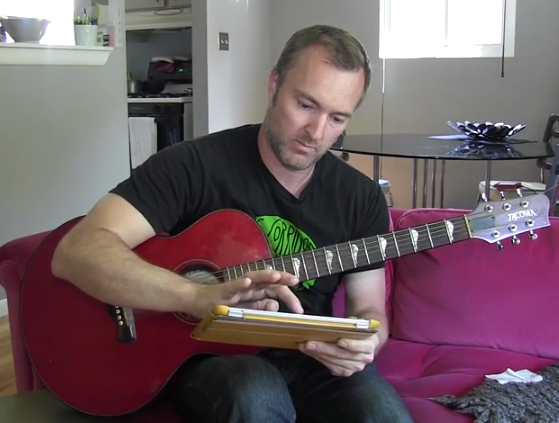 Rock singer, songwriter and guitarist Jesse Kershaw, who is in several Detroit musical projects with his brother Robert Kershaw (who plays every imaginable instrument and sings and writes!), discusses the evolution of music production and musicians using technology in this video.
Mobile devices have made the process of making music simpler, while at the same time, allowing quality to remain strong, Kershaw said. In this video, Kershaw explains how their song "It Is What It Is" was created in its entirety on GarageBand and how today's technology lets musicians focus on the music – rather than the costs of production.
For more Verizon Wireless news, subscribe via RSS feeds in the right rail.