Must-Have Apps from Matt Cordio, Co-Founder of Skills Pipeline, Startup Milwaukee and The Commons
Must-Have Apps from Matt Cordio, Co-Founder of Skills Pipeline, Startup Milwaukee and The Commons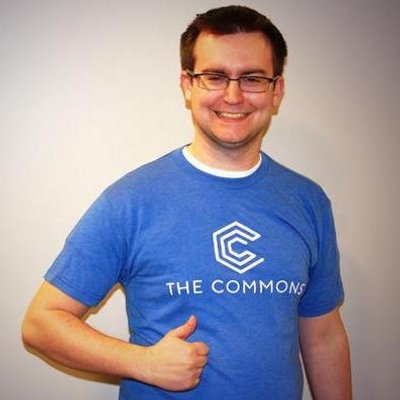 Matt Cordio is the co-founder of Skills Pipeline, Startup Milwaukee and The Commons. His world revolves around connecting talent and startups with the resources and support they need to build and run great companies. Follow @MattCordio, @SkillsPipeline, @StartupMKE and @TheCommonsWI on Twitter.
Named one of this year's 40 Under 40 by the Milwaukee Business Journal and a 2015 recipient of the BizTimes' Bravo! Entrepreneur Award, Matt certainly keeps himself busy.
Here, Matt shares some of his must-have apps:
Flow – I use this for task management. It's easy to collaborate and manage your team's tasks, and it's also easy to see what team members are working on.
Basecamp – I use this to manage team communication and file sharing while I'm on the go.
LinkedIn – I often use LinkedIn to research sales prospects and connect with people. It's nice to have the app on my phone so I can do these things even when I'm away from the office.
Twitter – This app is great for getting updates on the latest news and sharing my thoughts with the various stakeholders I collaborate with.
Meerkat – I'm starting to experiment with how we can apply live-streaming services to the businesses I'm in.
What are your must-have apps? Leave a comment below!
For more Verizon Wireless news, subscribe via RSS feeds in the right rail.