Must-Have Tech Picks From Digital Strategist Jason Falls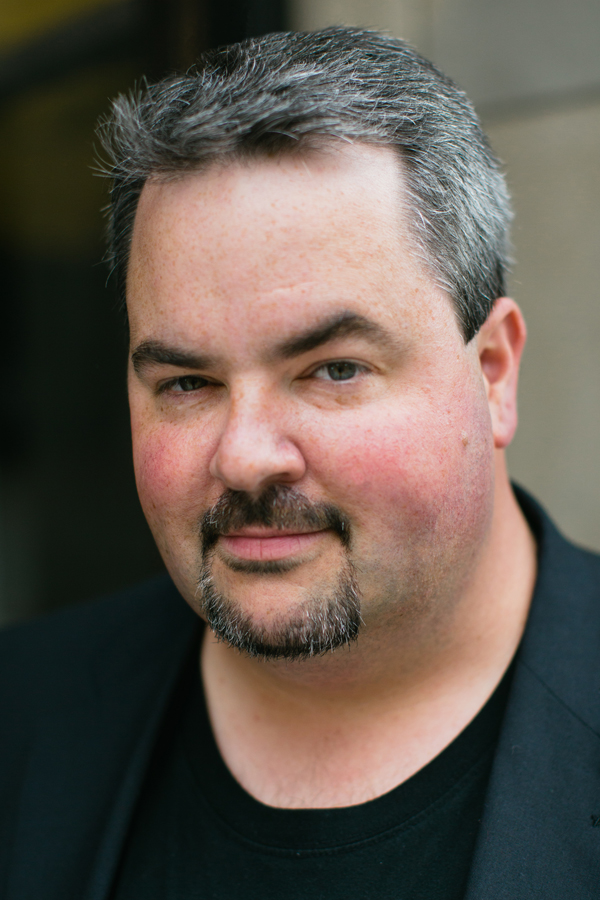 In this edition of our Must-Have Tech series, we're talking with Jason Falls - digital marketing strategist and senior vice president, digital strategy at Elasticity. Follow him on Twitter - @jasonfalls.
Q: Share a tech "ah-ha" moment you've experienced. When did you realize technology would significantly change your personal/professional life?
A: A friend influenced me to get my first personal computer in 1989. He showed me how to use the dial-up modem to connect to bulletin boards and download basic, monochrome games. But one bulletin board had a chat board. I was a kid in a small town in Eastern Kentucky talking in real-time to people in Minnesota. That was mind-blowing.
Q: What are your top 1-3 must-have tech products? Why do you love these products?
A: My Macbook Pro, my iPhone and my iPad. Guess you can tell, I'm a Mac-head. Everything I do in business and personal communications funnels through these three devices. I know I could use others, but I don't want to. iOS is far simpler to use, and I don't need my life to be more complex. Heh.
Q. What are your top 1-3 must-have apps? Why do you love these apps?
A: TripIt - I travel a lot. Being organized in one app for that is a life saver. Google Maps - Apple maps is one of the few things they've mucked up. Google Maps is my GPS. And I don't have to pay anything for it. Headspace - A meditation app that never fails to clear my head and calm me down when I'm wound up. Great program!
Q: Any other commentary/insight you want to provide related to why technology is a must-have in your life?
A: Technology doesn't have to be a must-have, but it certainly enables much more reach, convenience and efficiency if you use it well. The people who are constantly saying they need to unplug say that because they don't use and manage the technology efficiently. I use it to make my life run smoother. If that's the case, I should never want to fully unplug.
For more Verizon Wireless news, subscribe via RSS feeds in the right rail.